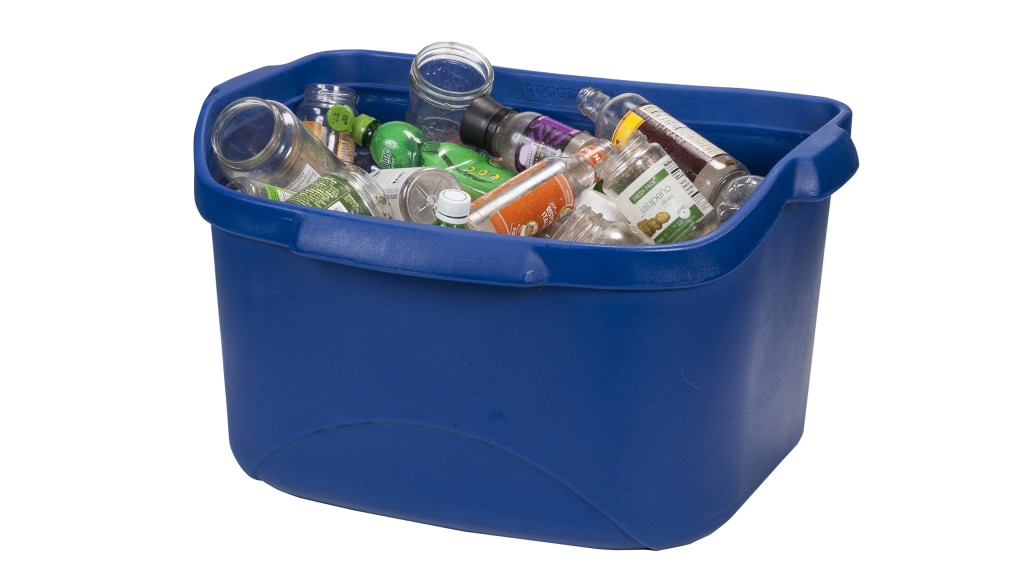 Toter, a manufacturer of carts and containers for the collection of waste and recycling, introduced the Extreme Tote, a tougher, more durable recycling bin for haulers, in May at Waste Expo.
Manufactured through Toter's Advanced Rotational Molding process, the 20-gallon Extreme Tote is built to keep working long after others fail. With a heavy-duty base to protect against wear and a Rugged Rim® for impact resistance, the Extreme Tote can easily handle the day-to-day abuse of curbside recycling collection.
"As the volume of recycling picks up around the country, haulers have asked for more durable recycling bins. While there are lots of bin choices out there, only the Extreme Tote is manufactured to our exacting standards," said Jeniffer Coates, Director of Toter Product Development & Warranty. Like all Toter products, it is built for extremes and will outlast competitors' brittle, breakable recycling bins."
The Extreme Tote's ergonomic design makes it easy to carry with tough, non-slip handles that won't crack or break. Haulers no longer have to worry about costly replacement, cracks or holes in the bottom of recycling bins with Toter's new 'built for extremes' recycling solution. The Extreme Tote's nestable and stackable design makes assembly and delivery storage easier and more efficient for haulers, which means quicker routes and a faster turn-around time.
Toter's Extreme Tote is available in a variety of colors including greenstone granite, green granite, blackstone granite, dark gray granite and blue. The granite finish masks normal wear by hiding scuffs, scratches, and dirt.