TEREX ECOTEC and CBI to demo turners, grinders and screens at COMPOST 17'
Organics recycling industry's largest event runs in LA from January 23-26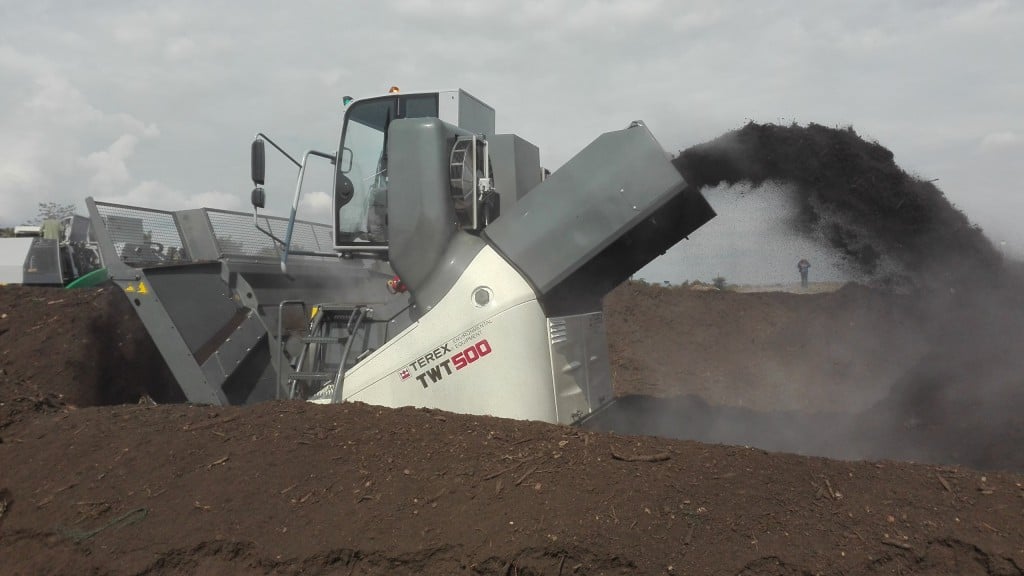 Continental Biomass Industries and Terex Ecotec will be exhibiting at COMPOST 2017 being held this year in Los Angeles, and can be found at booths 211 and 213, from January 23rd through January 25th. CBI and Terex Ecotec are putting on live demonstrations of the CBI 6800BT, the Terex Phoenix 3300 Trommel Screen, and the Terex TWT 500 Windrow Turner at the Lopez Canyon Compost Facility, on January 26th.

The CBI 6800BT horizontal grinder have been specifically designed for land clearing companies and yard waste processors who demand high-volume throughput and maximum reliability. It's capable of processing land clearing debris, pallets, clean industrial waste, stumps, and logs as quickly as it can be loaded and is well suited to produce highly-marketable mulch through its regrinding capability.
The Phoenix 3300 Trommel Screen's robust design with optional features such as a heavy duty tipping grid or double deck vibrating grid make it the most versatile drum screen on the market today. The machine is designed to perform equally well in heavy construction and demolition applications as it does in high volume compost production.
The TWT 500 Windrow Turner is the ideal windrow turner for operators who recycle great amounts of waste in confined spaces. This windrow turner provides the best possible control of the composting process, which makes for an economically-friendly operation.
Videos of all three machines can be found at CBI's page on the USCC Conference App.