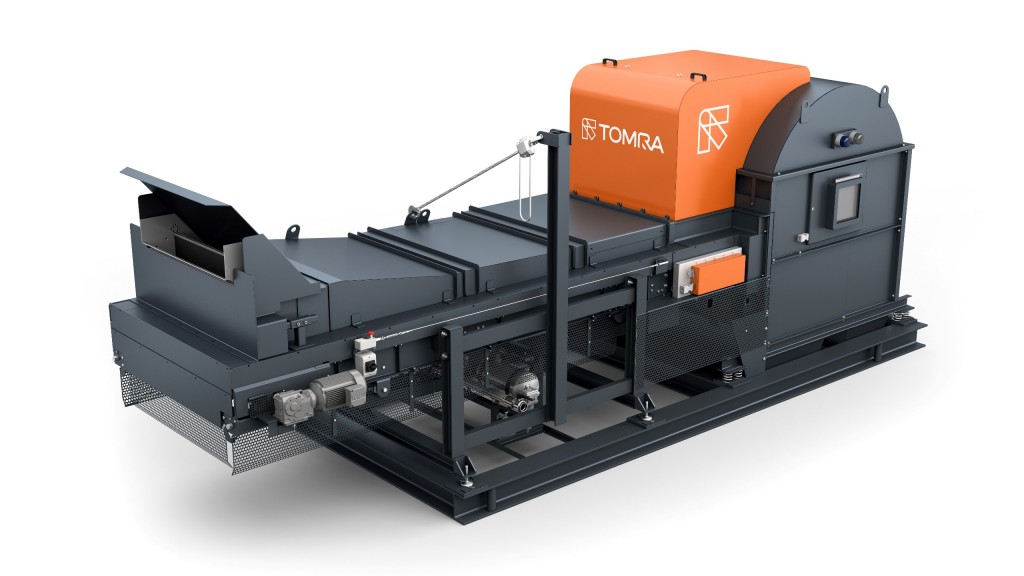 Launched in a new format in spring at IFAT 2016, TOMRA's X-TRACT X-Ray transmission system has been awarded a "Special Mention" by the German Design Awards 2017 in the "industry" category. According to the awards jury, the X-TRACT reflects the high performance and efficiency of the sorting system in its techno-functional design and its striking colouring.

The "Special Mention" is awarded to products whose design features particularly successful sub-aspects or solutions – an award that honours the commitment of companies and designers. The goal of the German Design Awards is to discover, present and honour unique design trends. The awards ceremony of the German Design Award 2017 will take place at Ambiente 2017 in Frankfurt.
Valerio Sama, Product Manager at TOMRA Sorting Recycling comments on the award: «We are very proud that the X-TRACT design was recognized with the German Design Award. Passion for innovation, focus on finding solutions which serve customer needs and functional design are our daily impulse to make our sorting systems better and better».
The new X-TRACT

In its newly launched format, the pioneering X-TRACT was introduced to the market at IFAT 2016, one of the world's leading trade fairs for environmental technologies. Equipped with a new sensor, the system is an extremely powerful and efficient sorting tool, resulting in industry leading performance and stability. For operators, the enhanced sorting system can secure higher metal recovery purity, more yield, consistent product quality and ensure the recovery of salable by-products.
TOMRA Sorting Recycling's designers have further reduced the machine's operating costs, as well as deliver upgraded fractions. New user-friendly features include an intuitive and flexible touch-screen interface for process control and adjustment. All of this leads to greater yield and increased profits. TOMRA presented their updated X-TRACT sorting technology in North America earlier this year at ISRI 2016.
Company info
Related products
Related Articles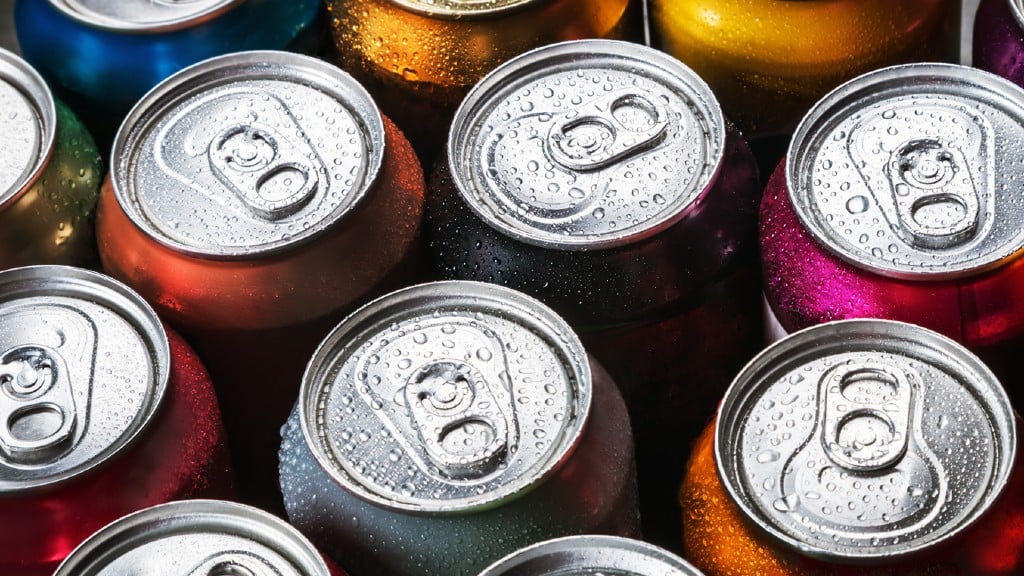 Robot funded by CMI to save more than 1 million aluminum beverage cans annually from landfill