Tomra Sorting Recycling to present upgraded X-Tract at ISRI 2016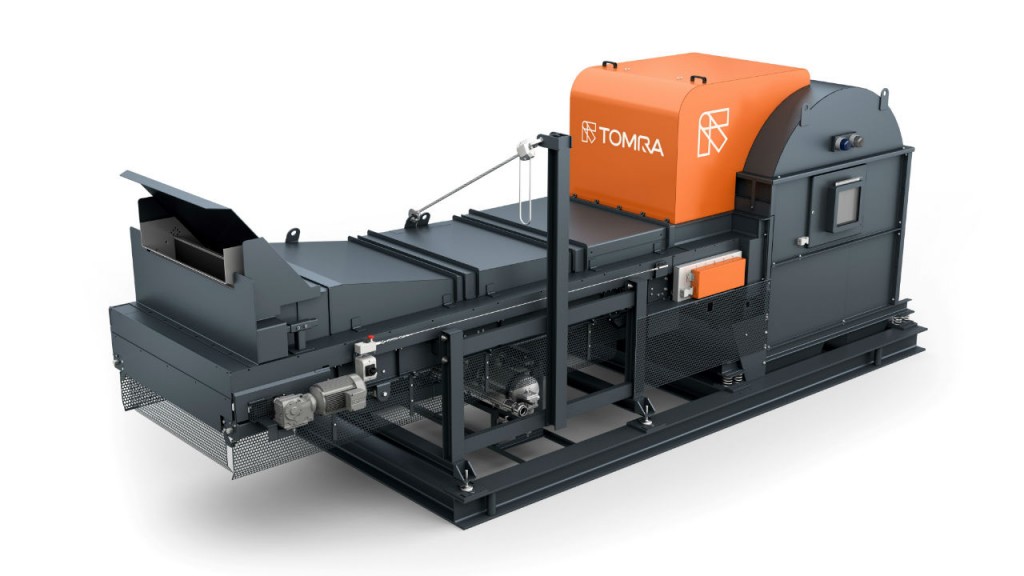 TOMRA Sorting Recycling is set to launch the new X-TRACT, its much-enhanced x-ray sorting machine, at the ISRI 2016 Convention & Exposition in Las Vegas, USA, from April 2-7.
The company's US distribution agent, Wendt Corporation, will be located at Booth #1035 to discuss the upgraded sensor-based sorting, which can be applied to improve the recovery of heavy metals and aluminium.
In its newly re-launched format, the X-TRACT is an even more powerful and efficient sorting tool. The machine is now equipped with a new sensor, which boosts the sorting machine's performance and stability.
The enhanced sorting system can secure higher metal recovery purity, fewer product losses and a consistent product quality. Additionally, salable by-products can also be recovered.
TOMRA Sorting Recycling's designers have also managed to further reduce the machine's operating costs, as well as deliver upgraded fractions. New user-friendly features include an intuitive and flexible touch-screen interface for process control and adjustment.
Frank van de Winkel, Business Development Manager Metals at TOMRA Sorting Recycling, said: "We are confident the upgraded X-TRACT will appeal to a broad range of customers who will benefit from the advanced features, whether they are large public entities or small, private firms."
"The new X-TRACT is a step forward in terms of performance and stability and because this robustly-built sorting system is even more efficient, and will have a longer operational lifespan, it now offers an even better return on investment."
"Furthermore, an improved recycling performance will also upgrade the eco-profile of any business operating this equipment."
Company info
Related products
Related Articles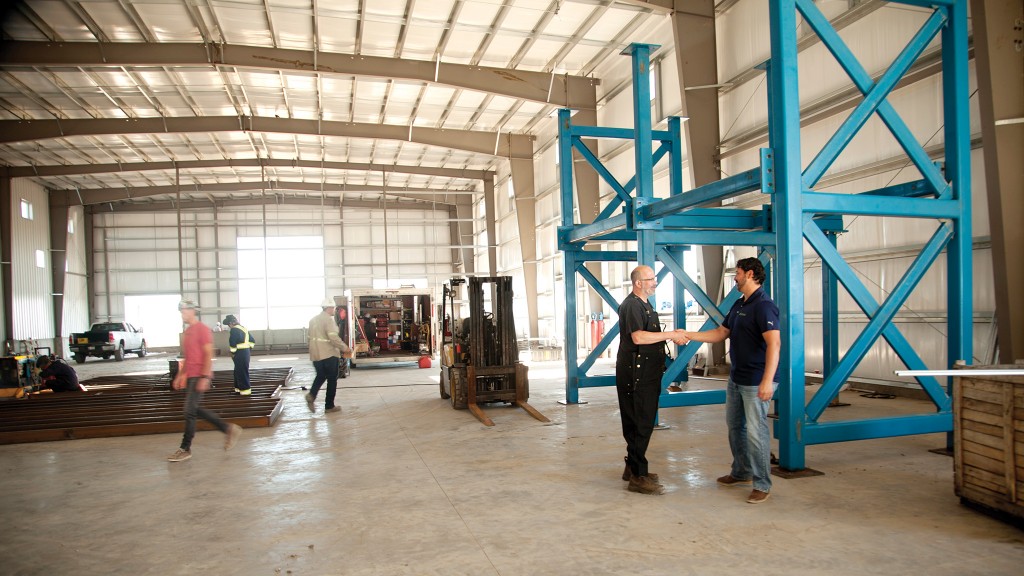 The power of waste: 2Point0's new facility transforms waste streams into a low-carbon fuel source