​Plexus Recycling and Recon Services partnership to install first robotic C&D sorting unit in U.S.
Robotics sorting technology perfect fit for aggressive approach to C&D recycling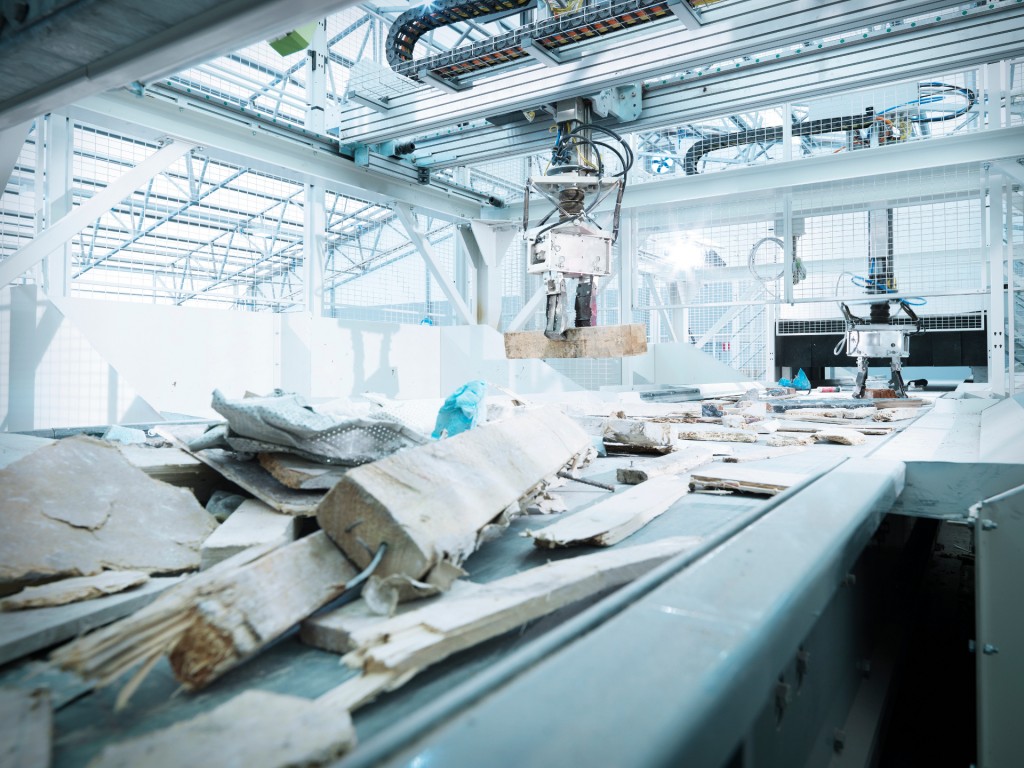 Plexus Recycling Technologies has announced that Austin recycling company, Recon Services Inc. will be the first in the U.S. to install a ZenRobotics sorting line in their C&D recycling facility.

"Plexus Recycling Technologies is extremely excited to work with Recon Services Inc. on this monumental project involving robotics separation in their C&D recycling facility. As the first facility in the United States utilizing this technology, we are ready to prove the savings of robotics over manual labor. With the increases in health care and minimum wage, it is harder than ever for small businesses to get ahead and stay ahead of competition. Walter and his employees at Recon Services Inc. are forward thinkers and realize that any edge is necessary to succeed in this fluctuating market place," said Will Hancock VP of Operations, Plexus Recycling Technologies
"At ZenRobotics we believe that robots will transform the recycling industry just as they have transformed other industries in the past. Robots allow increased efficiency, even 24/7 waste sorting, and reduce the dependency on manual sorting," said Timo Taalas, ZenRobotics CEO.
"ZenRobotics is the perfect fit for our aggressive approach to C&D recycling. Our partnership is the perfect match,"commented Walter Biel, President of Recon Services Inc.
The ZenRobotics Recycler can separate large and heavy objects of up to 45 pounds. The robot's smart gripper opens from ¾" to 20", allowing you to sort of objects of various shapes and sizes. The smart gripper is specifically designed to meet the demands of solid waste and to avoid slipping and dropping objects. Each robot arm has a wide working area and can throw the sorted objects in several waste chutes. Typically, each robot arm can sort and move around in a 6.5'×6.5' area, ensuring the systems high sorting performance. A full scale working unit will be at ConExpo 2017 in Booth #S5488.
Recon Services Inc. is a locally owned and family operated construction roll-off box and construction debris recycling company. They have been providing services in the Austin area since 2005. According to the company, they are Texas' first Qualified C&D Processor and are certified through the Recycling Certification Institute. They are also the only Qualified Processor for the new Construction and Demolition Recycling Ordinance in the City of Austin. www.reconservicesinc.com. Plexus Recycling Technologies launched as a full-service recycling solutions provider in 2016. It was formed by a team of industry leaders with one massive goal-to bring advanced recycling technologies together in systems that solve entrenched problems.
Company info
Related products