Newly acquired Canadian dealers expand New Way's North American reach
New Way trucks now supplied and serviced by authorized dealers in Quebec, Ontario and Alberta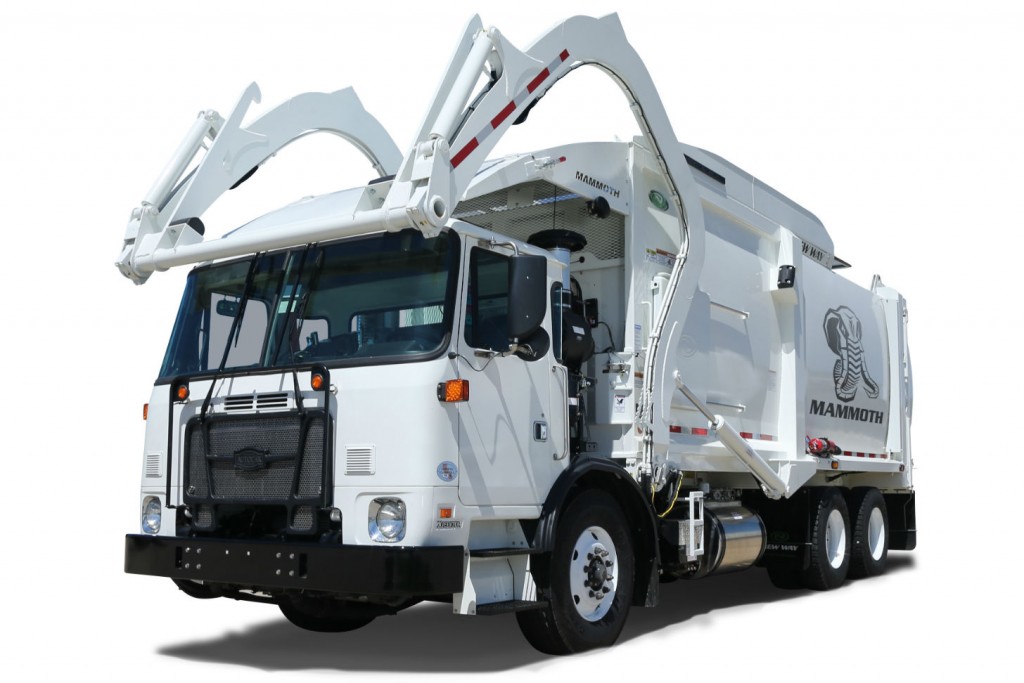 New Way Trucks, with manufacturing and headquarters based out of Iowa, continues to expand their North American dealer network with the addition of authorized dealers in Quebec, Ontario and Alberta. Ginove, which previously entered into a partnership with New Way on their ROTO PAC auger-driven automated side loader, will service Quebec, Twin Equipment will handle truck service and distribution for New Way in Ontario and Westvac Industrial Ltd. will cover Alberta. Twin Equipment has dealerships located in Scarborough and Ottawa, while Westvac is based out of Edmonton.
"This really is an exciting announcement for our company," said New Way vice president of sales, Phil Allen. "Not only will we have a good-sized footprint in Canada, but we've added three quality dealers who are already familiar with the New Way family and how our team operates. We're very pleased to welcome Ginove, Twin Equipment and Westvac as New Way authorized dealers."
Representatives from New Way's newly acquired dealers, along with New Way team members, will be on hand for the Waste & Recycling Expo Canada, which takes place November 9-10, 2016, in Toronto. New Way will be at booth 1435 and Ginove will be at booth 1335.
Company info
Related products
Related Articles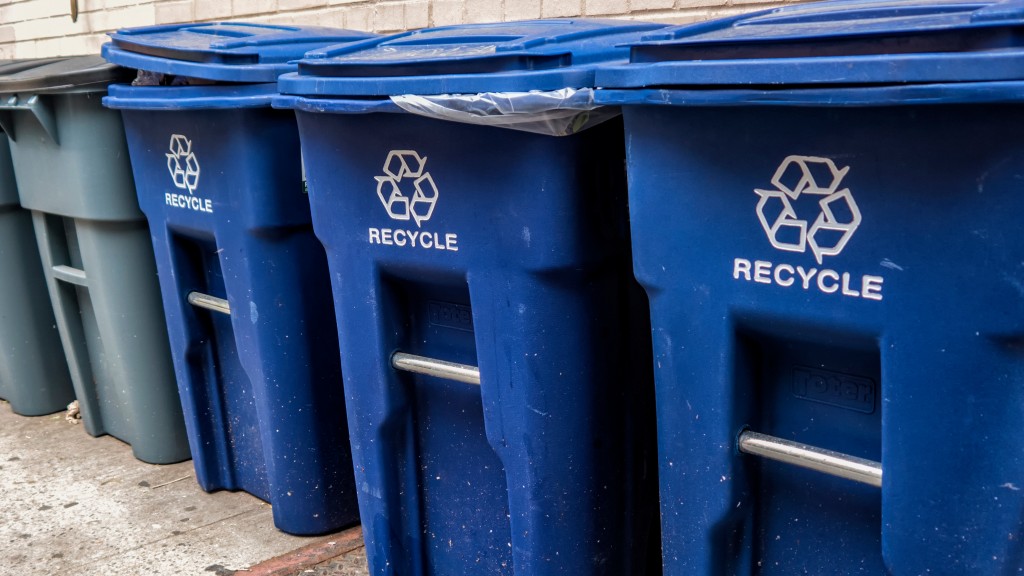 Closed Loop Partners invests nearly $15 million in recycling infrastructure across the U.S.