VARISORT 2.0 introduced for metal and e-waste recycling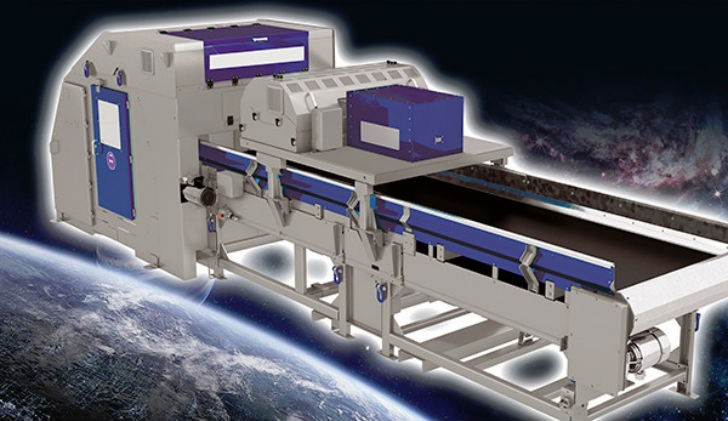 With VARISORT 2.0 developed by SESOTEC, SICON GmbH recently unveiled the next generation of sensor-based sorting processes designed for the efficient processing of metal fractions on the basis of material types. According to the company, VARISORT 2.0 is the most efficient sensor-based sorting machine for metal and electronic scrap recycling in the world.
The updated, revised model uses a multichannel metal detector M, which achieves a resolution of up to 1 mm, allowing for reliable separation of the tiniest metal particles even in conventional metal detection processes. Operators now have at their disposal four working widths ranging from 1.0 m to now 2.8 m in two conveyor belt lengths (4.5 and 6 m). On this basis, VARISORT 2.0 may be equipped with up to three sensor units, including: an HDD camera system including shape mode (e.g. for identification of cables, circuit boards or coins); near infrared system with HSI (hyperspectral imaging) technology and LED incident light and transmitted light (e.g. for separating wood from the heavy shredder fractions); and a multichannel metal detection coil with optional filter technology to differentiate between iron, non-ferrous and stainless steel (selective metal separation). Plus, a transmission-based x-ray system for sorting metals based on density (e.g. in aluminium processing) or for separating chlorinated or brominated plastics.
These sensors are combined with new Octa-Core Technology, which enables a higher and more complex image processing of sensor signals. For instance, the system shows its performance by evaluating at the same time up to 31 data paths during complex sorting tasks. In addition, the operation of VARISORT 2.0 has become even more user-friendly thanks to the new SesoDesk Software featuring: sorting algorithms selectable using the intuitive menu, program memory for different sorting algorithms, user management and a large 15-inch touch display.
The innovations are completed with practical options, which further improve the operation and maintenance of the sorting machine, including:
Customizable housing design with side access and maintenance doors and connections for dust extraction, wear protection plates
Motorized cleaning brush for the conveyor belt
Motorized rotary splitter
Blast nozzle cleaning
Infinitely variable tilt of blast bar.
Company info
Related products
Related Articles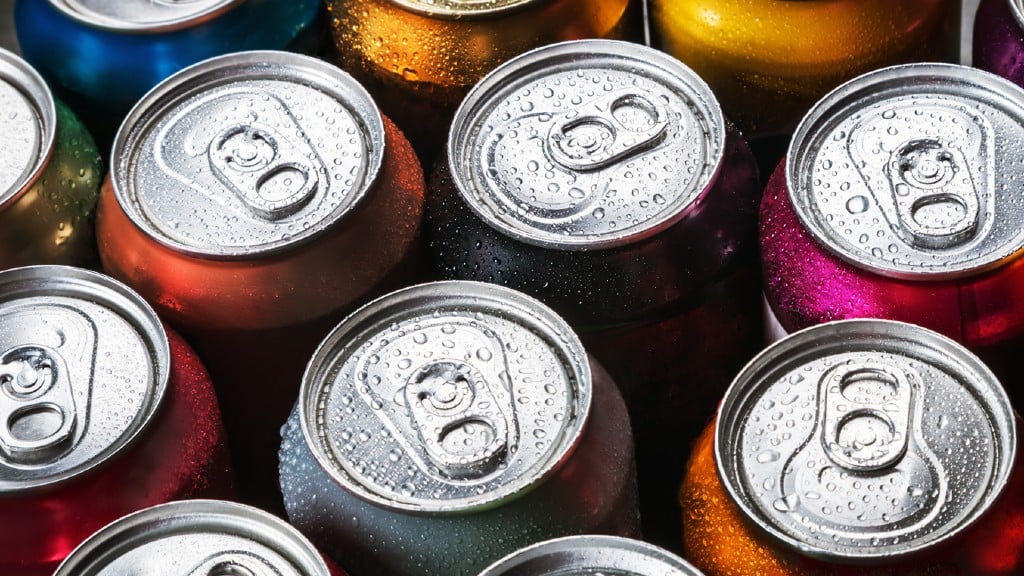 Robot funded by CMI to save more than 1 million aluminum beverage cans annually from landfill