ECO Green Equipment announces installation of ECO Krumbuster Crumb Rubber System in Hungary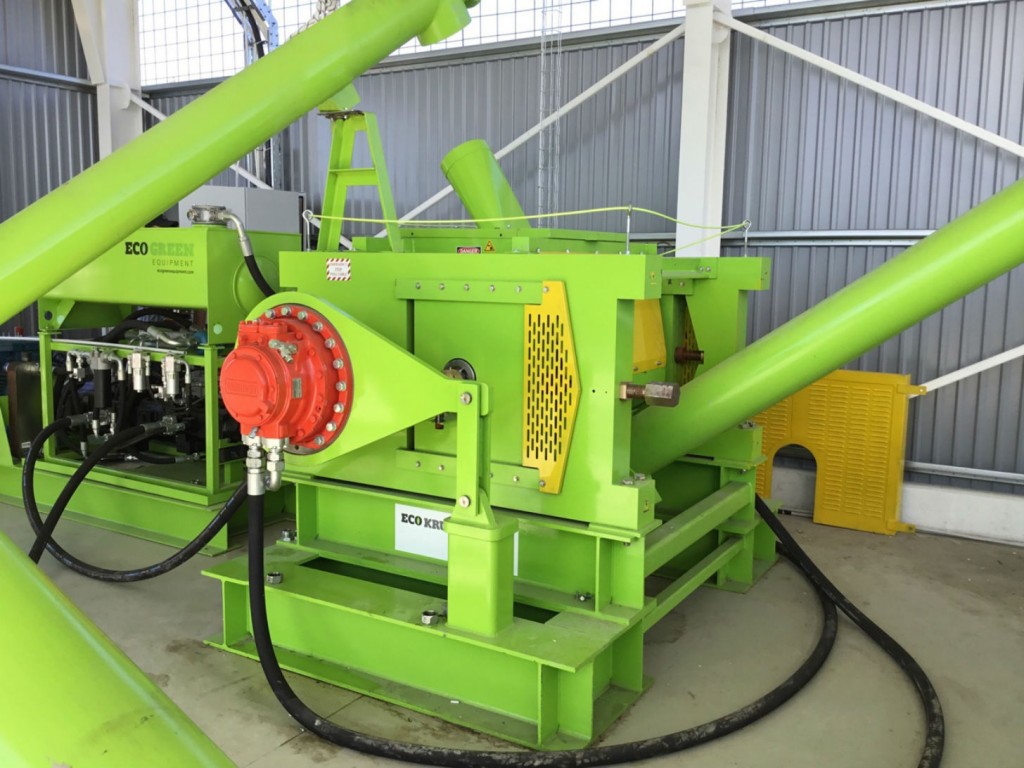 ECO Green Equipment, USA, recently announced their latest international tire recycling equipment installation -- in Hungary. The ECO Krumbuster Hydraulic Mill and expanded crumb/rubber powder system went to Hungarojet Kft in Budapest. Hungarojet's team was looking for an efficient crumb rubber system for processing their tire-derived materials.
"Our company is pleased to have the new ECO Krumbuster system installed and operating for us," said Mr. Gabor Kostyal, Manager of Hungarojet. "This system is the right system for processing our material and product. We compared many competitors and other mills on the market and felt the ECO Krumbuster was the mill with the right features and performance."
The ECO Krumbuster is a hydraulic fine milling machine ideal for processing rubber material into crumb rubber and rubber powder. Material from this system is used in a variety of secondary rubber applications such as rubber modified asphalt, roofing, mats and coatings.
The ECO Krumbuster provides increased production rates for processors who demand the best efficiencies and low maintenance. The unit churns through rubber mulch (19 mm and smaller), outputting crumb and rubber powder (6 mm minus). Operators can now enjoy increased volume production of rubber grinding plus a high proportion of output—up to 3 tons per hour of 6 mm material.
The ECO Krumbuster is the original hydraulic mill designed with an aggressive grinding technology. Powered by a custom hydraulic power unit, the mill features lower operational costs, fewer moving parts, and longer-lasting doubled-rolled spherical steel bearings. Easy access service doors open to reveal a grinding chamber containing two rolls with optional corrugations.
Mr. Brad Swenson, Managing Partner with ECO Green Equipment said, "The ECO Krumbuster and expanded system, is the latest technology in crumb and rubber powder production with one of the lowest in estimated wear costs around $3.00 - $9.00 USD per ton. Those who have interest in maximizing their returns and investment in fine rubber grinding production must seriously consider the ECO Krumbuster."
Company info
Related products
Related Articles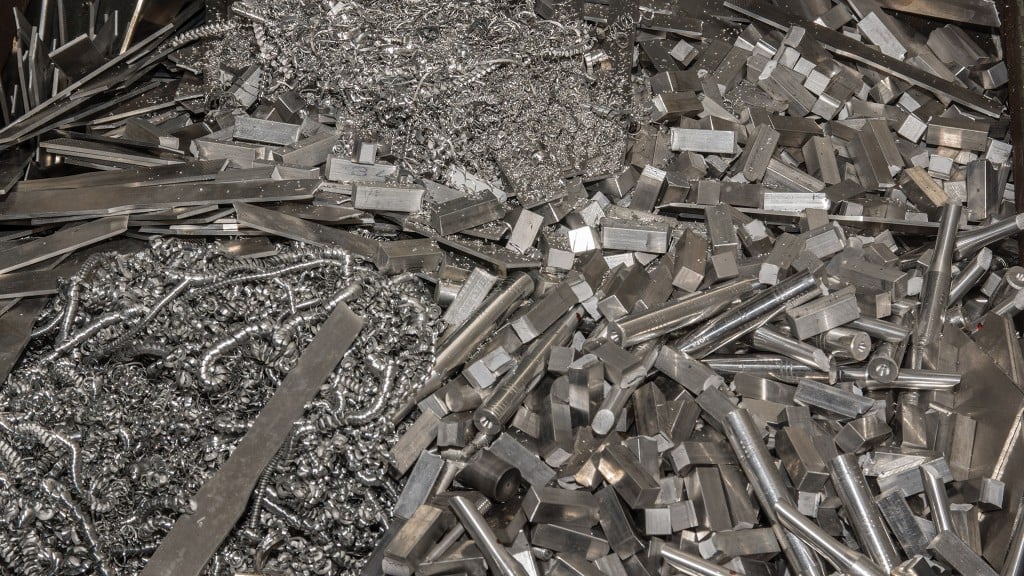 A look at the trends that will impact the primary and secondary aluminum markets in 2023 and beyond