McNeilus Riceville, Iowa facility receives health & safety honour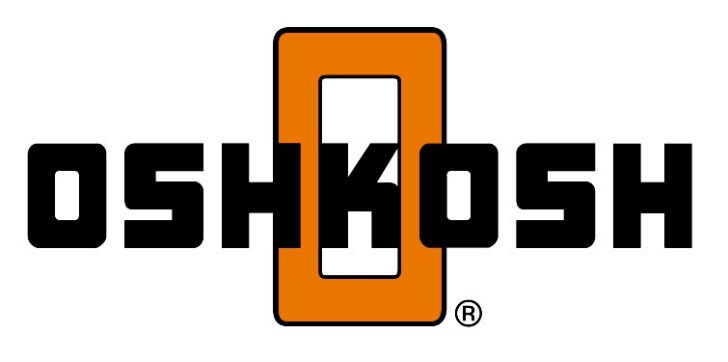 Oshkosh Corporation, a leading manufacturer of specialty vehicles and vehicle bodies, has announced that one of its affiliated companies' facilities has received a top workplace safety designation. McNeilus Truck & Manufacturing, Inc.'s Riceville, Iowa facility (Iowa Contract Fabricators) has been designated a STAR worksite by the Iowa Occupational Safety & Health Administration (IOSHA) Voluntary Protection Program (VPP).
"This impressive award is attributed to the hard work and commitment to safety of our Riceville team members both at work, and in their personal lives," said Wilson R. Jones, Oshkosh Corporation president and chief executive officer. "At Oshkosh facilities around the world, our people make our Company great. That's why excellence in safety is so critical; to ensure our team members work in a safe environment and go home safely each day to their families."
The Voluntary Protection Programs (VPP) recognize employers and workers in the private sector and federal agencies who have implemented effective safety and health management systems and maintain injury and illness rates below national Bureau of Labor Statistics averages for their respective industries. In VPP, management, labor, and OSHA work cooperatively and proactively to prevent fatalities, injuries and illnesses through a system focused on: hazard prevention and control; worksite analysis; training; and management commitment and worker involvement. To participate, employers must submit an application to OSHA and undergo a rigorous onsite evaluation by a team of safety and health professionals.
Oshkosh Corporation has four levels of its safety management system that provides best practices for safety and operational excellence, as well as follows a common process to achieve results. Those facilities which have achieved VPP STAR ratings have lower incident rates, a decreased rate of turnover and absenteeism and an overall sustainable culture of employee-owned safety.
More from Industry News
Single-Ram and II-Ram High-Capacity Balers
At Machinex, we've been designing sorting systems for over 35 years, so we know how essential it is for MRF operators to have a baler they can trust and not worry about its operational reliability. This is why we design and manufacture reliable single-ram and II-ram high-capacity balers to specifically help optimize their operations.
Watch the video of our expert who presents the main features of Machinex balers delivering these important benefits:
Easy & accessible maintenance
Reduced maintenance & bale handling costs
Energy savings
Optimal bale density
For C&D recyclers, waste haulers, demolition contractors and landfills, there is a growing opportunity to profit from rethinking processes. Although every operation is different, by streamlining the front end of the C&D operation processes with purpose-built technologies, recyclers can tap into new end markets, accommodate higher material volumes, stay ahead of regulatory restrictions, increase recovery rates and add commodity revenue, while decreasing labor and other costs.
Download the new eBook to learn about:
Finding opportunities in the alternative to landfilling C&D
How facilities can increase their profits from C&D
Using the right C&D processing technology in the right locations