Mistral+ optical sorter latest from Pellenc ST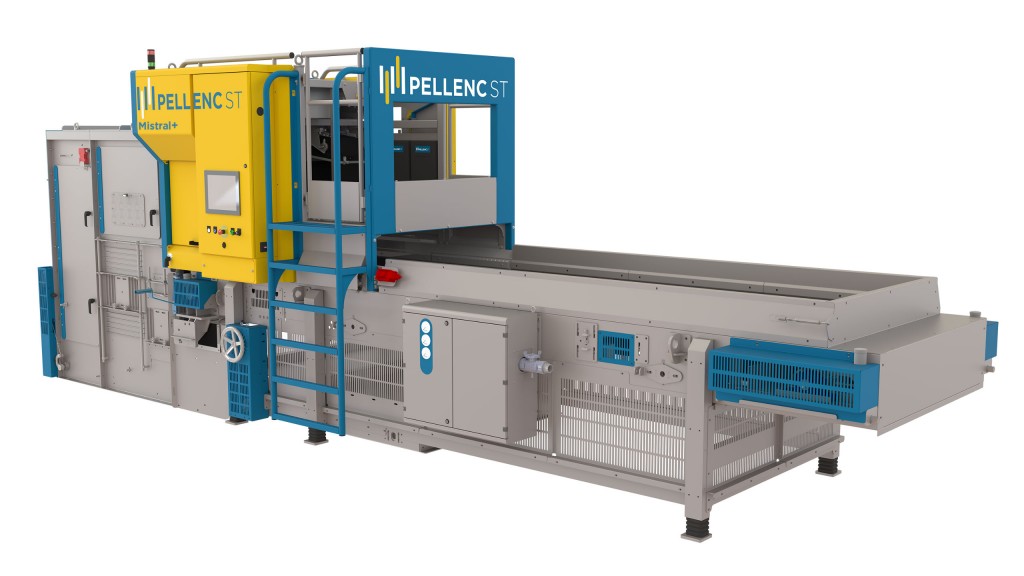 Pellenc ST's new Mistral+ optical sorter, introduced at this year's IFAT, is the result of a 4‐year development involving over 30 engineers. The company says extensive feedback coming from clients, the customer service team and employees were taken into account to design this piece of equipment, and that the Mistral+ is built on the experience of over 1,200 Mistral machines installed all over the world, over the past 15 years. In addition, significant investments have been made to ensure the qualification of each component and subsystem, including over 10 endurance testing sessions and thousands of hours of field and lab testing carried out to ensure the best reliability and performance.
According to Pellenc ST, this machine was reinvented to guaranty safety and reduce maintenance time by 50%. With the upper platform, the operator can clean the detection system without stopping the sorting line. And with the two other output box platforms, he can enter inside the output box to clean and replace electro valves in a safety environment. Moreover, a new user interface was developed to give real time analysis on the input stream, key figures (chlorine rate, calorific power, humidity…) and to monitor error management and smart diagnosis.

The Mistral+ optical sorter also integrates a new industrial PC for an improved MTBF, a new cooling concept based on a Vortex tube system that needs no maintenance and a new mono block nozzle bar with 35% more efficiency. This machine also includes an improved detection system, a 50% better electro valve response time, and lighting power has been reduced by half with the same signal quality.
Additionally, Pellenc says, this all‐in‐one concept now integrates heavy-duty features as our standard (IP65 standards, retractable valve block…) and remains highly versatile to meet the most demanding needs of any market.
Key features of Mistral+ include:
Maintenance platforms for easier access and to reduce maintenance time by 50%
Less energy consumption
Vortex cooling system with zero maintenance
Industrial operating cabinet with IP65 dust/water resistance, linux operating system, and the most stable platform with statistical analysis for your stream and easy user interface
Improved, stronger and more powerful electrovalves and solid crash proof nozzle bar. Electrovalves are 35% more powerful, and 50% faster; and their lifespan is now twice as long as before!
Company info
Related products
Related Articles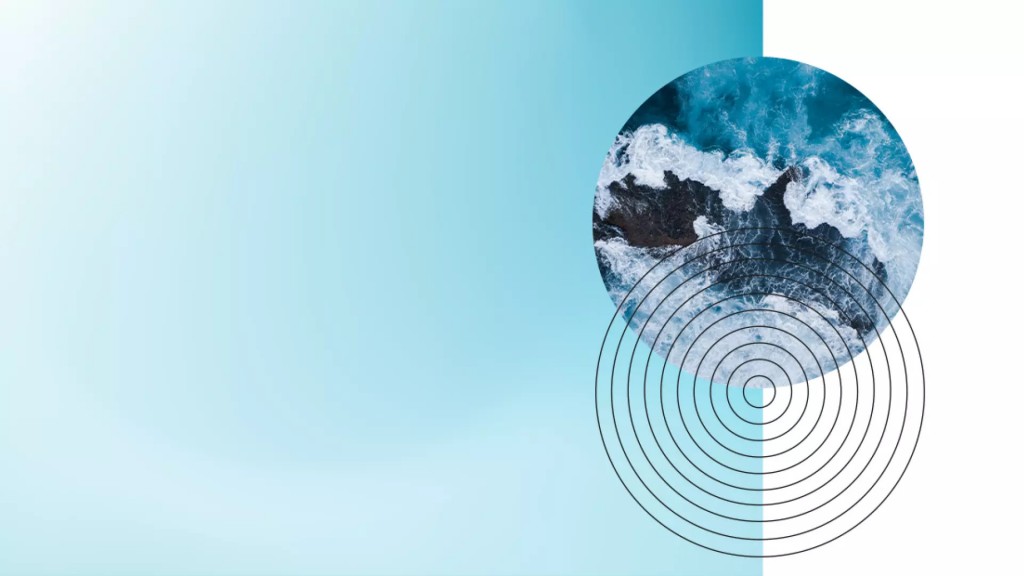 Accelera by Cummins to manufacture electrolyzer for Quebec biorefinery