Bridgestone unveils all-position retread for refuse applications
New Bandag BRM3 retread delivers improved traction and long wear life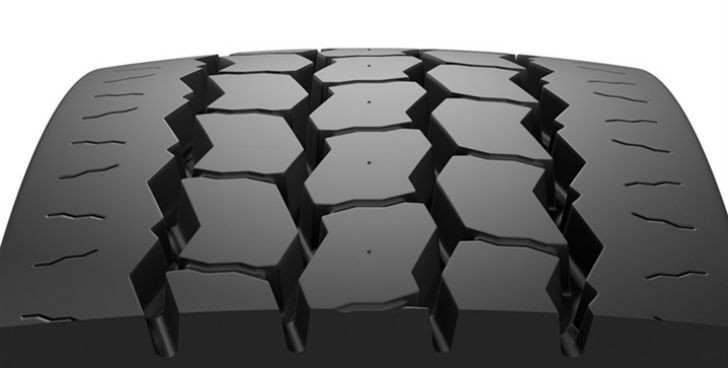 Bridgestone Americas has announced the launch of its new Bandag BRM3 retread. The Bandag BRM3 retread, which features a proprietary compound and advanced tread design, is engineered to deliver a balance of long wear, durability and traction and is designed to be used as an all-position tire in the refuse industry.
"Bridgestone continues to invest in research to deliver retread solutions that optimize tire management programs at a fraction of the cost of new tires," said Ben Rosenblum, director of marketing, Bandag, Bridgestone Commercial Group. "The Bandag BRM3 is the longest wearing tread for refuse applications that Bandag has ever produced, while still offering the traction and durability that refuse companies require to meet the day-to-day demands placed on their fleets. Bandag is the retreader of choice for America's largest refuse fleets, and we continue to expand our product portfolio to better serve the needs of these analytical customers."
Key features of the BRM3 retread include:
A proprietary, scrub-resistant compound, which contributes to long service life.
Robust shoulders that help resist damage caused by frequent twisting and turning often found in refuse applications.
A high center void design to enhance traction, and shoulder sipes that contribute to strong grip on wet roads.
The BRM3 retread from Bandag was developed exclusively for refuse fleets striving to lower their cost per mile or reduce cost per driver hours. The BRM3 delivers significant improvements over its predecessors, including an improvement of more than 20 percent in wet braking traction when compared to the BRM2 tread pattern, and 20 percent longer wear life than the BRM tread pattern.
Premium truck tires from Bridgestone are designed to be retreaded multiple times, saving tires from landfills and enabling fleets to operate more sustainably. Since 1957, the Bandag retread process has kept an estimated 300 million tires out of the waste stream and saved more than four billion gallons of oil, while also helping fleet customers lower their operating costs.
Company info
Related products
Related Articles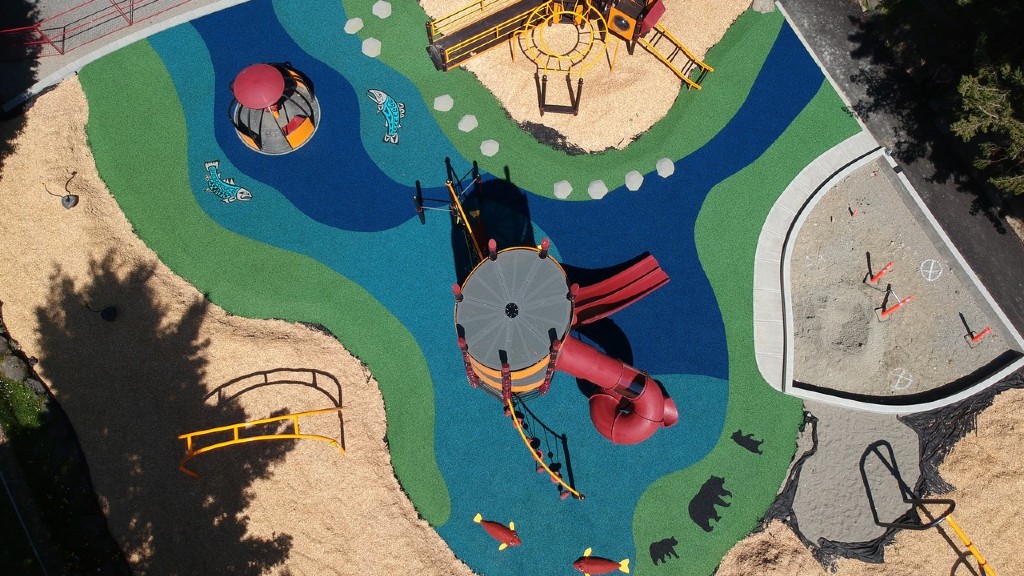 Rubber from 14,928 scrap tires used in 13 newly granted British Columbia community projects