FleetMind joins the Safe Fleet family

FleetMind Solutions, Inc. and its North American team of employees, are now members of the Safe Fleet family. Headquartered in Belton, Missouri, Safe Fleet consists of a portfolio of innovative brands providing safety products for fleet vehicles worldwide.

Joining Safe Fleet will allow FleetMind to provide an even broader array of product and services with expanded resources and capabilities to address customers' needs.

FleetMind assures customers that products and services will continue to be offered, delivered and supported without change. The company will continue to operate out of their Montreal headquarters and regional representation will not change. All employees will retain their current roles and responsibilities. The excutive leadership will be maintained within the larger Safe Fleet organization.
Advantages of joining Safe Fleet include:

Greater access to resources and technologies to expedite product road map to ensure that FleetMind maintains and expands their leadership role in the industry.
Access to greater capabilities for customer care, especially in terms of deployment and installation resources, to ensure that customers are served to the highest standards.
Ability to grow their team and further develop existing employees to foster an environment of professional excellence to benefit all constituents.
Ability to access new vertical markets with smart truck technologies to further grow their customers base, learn from new industries, and expand their knowledge base.
Access to multiple new product offerings such as 360-degree camera systems, additional DVR and hardware platforms, route optimization software, and safety applications.
Related Articles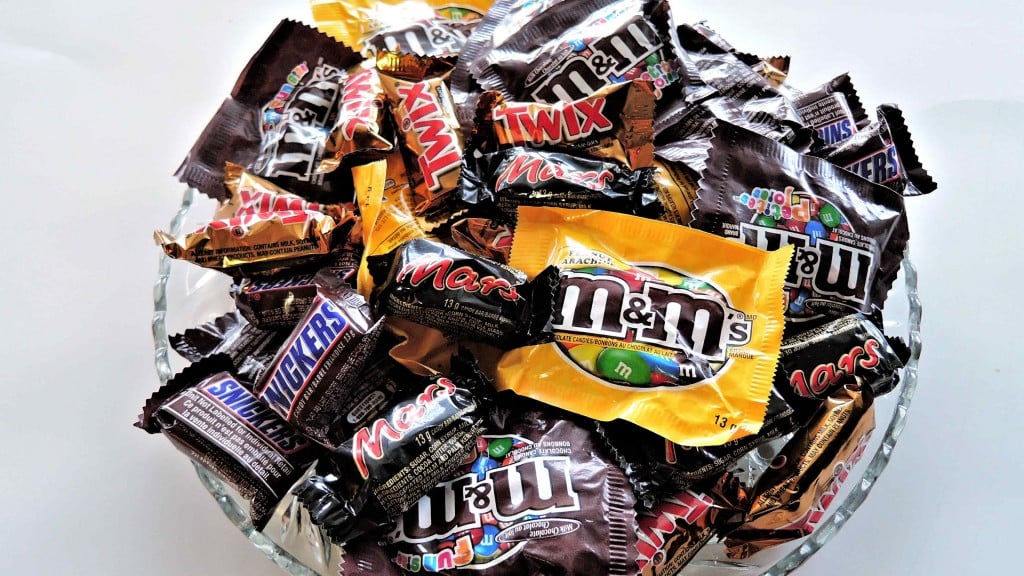 Rubicon launches Trick or Trash 2022 campaign to recycle Halloween candy wrappers