Toter launches commercial-grade Atlas waste containers for jobsite use
Atlas containers redesigned to withstand even tougher loads, heavy-duty use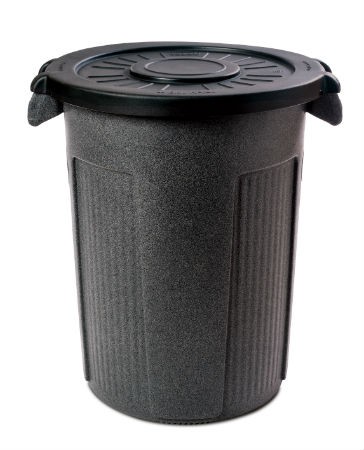 Toter, a Wastequip brand, and leading manufacturer of products used in the collection of waste, recycling, and organics, has introduced a redesigned line of commercial-grade Atlas stationary waste containers built to withstand tough jobsite abuse. The new Atlas cans have been reinforced and upgraded to meet industry needs for increased strength, capacity and sturdiness, and are manufactured using Toter's stress-free rotomolding process – Advanced Rotational Molding – to create tougher, more durable containers.
Product features of the upgraded Atlas line include:
Durability – Toter's proprietary Rugged Rimâ construction and durable container bottoms provide added strength in critical-wear areas, and the can's heavy-duty base protects it from premature wear when dragged across rough surfaces or handling heavy loads.
Strength – Broken handles are a frequent problem with many waste cans, but Atlas' non-slip, fully-enclosed handles won't snap off, even when carts filled with heavy debris are moved around the jobsite.
Safety and ergonomics – Raised handles require less bending, reducing the risk of worker injuries.
Convenience – Atlas cans are designed with fluted inner walls to allow for easier removal of trash can liners.
Security – The optional removable lid snaps tightly shut, making the can animal- and weather-proof.
Mobility – Cans feature a built-in dolly adapter compatible with universal caster dollies to allow for easy jobsite movement and to help in avoiding spills and accidents.
Wastequip says testing data has shown Atlas waste containers to perform significantly better than leading competitors in all key areas. In the rigorous Drag Test, which simulates years of tough dragging and hauling, Atlas cans lasted nearly 3 times as long as the nearest competitor before any leaking occurred. In the Rim Deflection Test, in which containers are heavily loaded and then suspended by their rims to test rim strength, Atlas cans performed an average of 15 percent better than the nearest competitor. Finally, Atlas cans were shown to be significantly less likely to separate from the dollies to which they were attached than competitors, even after repeated impacts.
"Toter's Atlas containers are the industry standard for durability in waste management," said Jeniffer Coates, Toter product manager. "We've taken the toughest, most durable can in the consumer and industrial markets and redesigned it to withstand the punishment of an active jobsite. We believe this new can, with its unique features and the advantages it offers over other stationary containers, make it a great choice for heavy-duty applications."
Toter Atlas containers are available in 32 and 44 gallon sizes and can be purchased online and at leading home improvement retailers.
Company info
Related products
Related Articles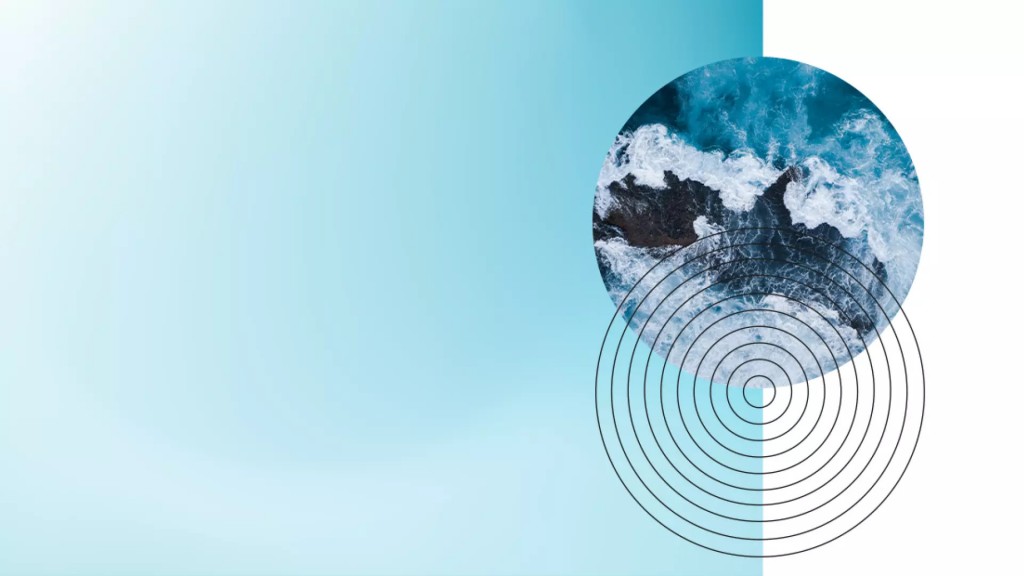 Accelera by Cummins to manufacture electrolyzer for Quebec biorefinery