New name, website reflect growing global nature of RIOS certification program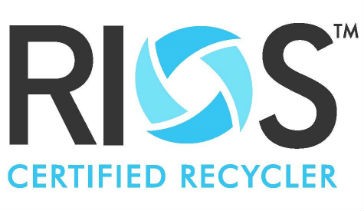 The organization formerly known as the ISRI Services Corporation announced that it will now operate as the Global Recycling Standards Organization (GRSO). The new name more accurately reflects the mission of the organization, which manages the Recycling Industry Operating Standard (RIOS), and which has gained interest from recyclers around the globe.
"RIOS is the global standard for recycling," said Darrell Kendall, Executive Director of RIOS. "It is important that the name of the company that oversees the standard reflects that. ISRI created RIOS, but it is now the recycling industry's standard, regardless of the location of the facility. With facilities in North America, South America, Asia, and the Middle East committed to RIOS certification, the time is now to make it clear that RIOS is the common language for recyclers all over the world. Creating the Global Recycling Standards Organization is the first step in that process."
In addition, GRSO and its Board of Directors launched RIOS' new website, www.RIOSCertification.org. The website, which has a new, more descriptive URL, and a completely redesigned interface, allows stakeholders to quickly find the information for which they are looking. In addition to information about the RIOS program, the site will feature a blog, a resources page, and an easier-to-use map of certified recyclers. Over time this site will become a go-to resource for all things related to quality, environment, health and safety management system implementation and certification.
Related Articles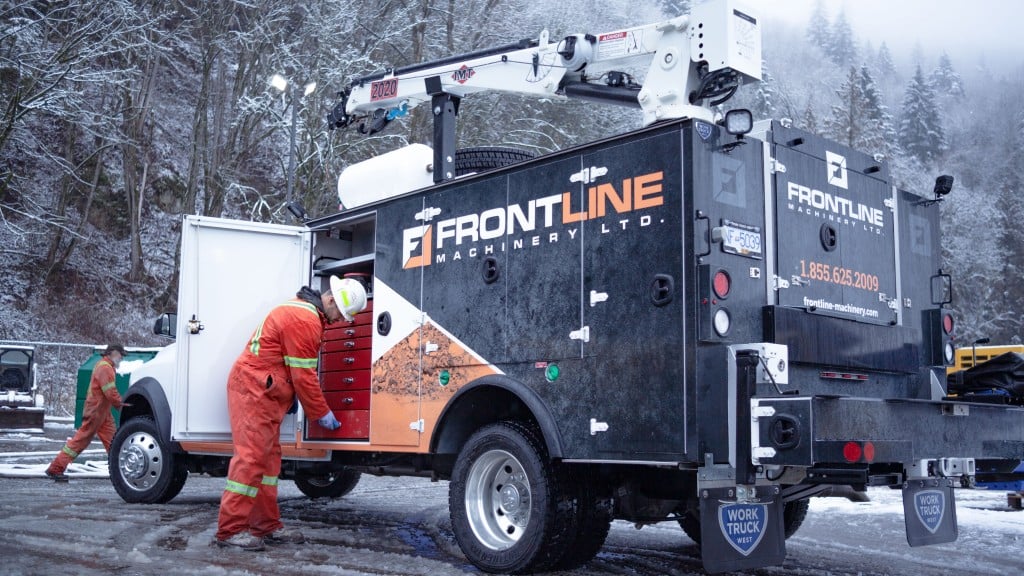 Frontline Machinery continues to expand with the acquisition of Chieftain Equipment