ARJES turns to Volvo Penta to power latest shredders
Engines customized to waste and recycling industry's dirty, dusty environments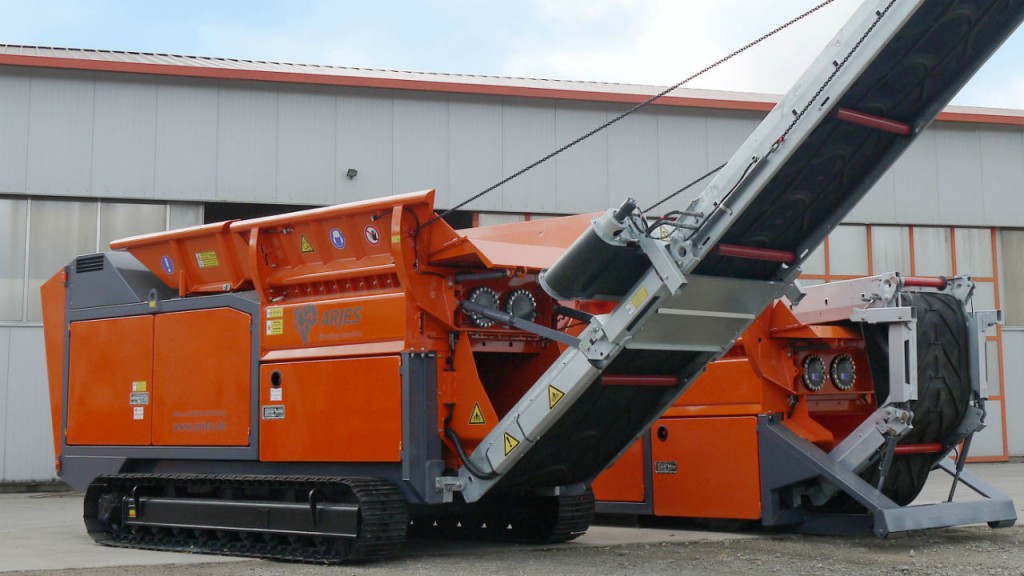 When shredder company ARJES wanted to change its machines' engines, it had a checklist of aspects it wanted – increased fuel efficiency, less noise pollution and an economical price.
The company felt that previous engines by Volvo Penta's competitors hadn't been entirely suitable. But after talking to Volvo Penta, ARJES began installing the manufacturer's 8- and 16-liter diesel engines - including the TAD1643VE and TAD1672VE - in its VZ 750, 850 and 950 primary shredders.
"Volvo Penta engines have a lower fuel consumption, they are less noisy and offer better value for money than their competitors, so that's what made us change," says Elke Ernest, head of sales at ARJES.
"They also impressed us with their network of support. Volvo Penta is known all over the world for their engines being used in construction, and they also have dealers all over the world so we have received very positive feedback from our customers."
ARJES' shredders and screeners are used for the recycling of car bodies, trees, waste wood, tires, and other industrial and domestic waste material.
Its most powerful shredder – the VZ 950 – has three diesel versions: for metal (with quick and slow rotations), independent mobile use (which is remote-controlled), and trailer-based applications (for transportation to different locations).
Custom-built
The German-based company configures its machines according to customer requirements in terms of type of material, fraction size and throughput. Many of them, working in challenging environments, require a heavy-duty air-filter.
"In the waste and recycling industries that our customers are in, they are very dirty and dusty environments so we decided to change the air filter to make it more powerful," says Ernest.
"We talked to Volvo Penta engineers to discuss directly what we needed and they helped us."
She adds: "Volvo Penta has an excellent service structure around the world, and as we have customers all over the world, the service issue is a big one for our company and our customers.
"Our collaboration is good. Their responses are fast, and there is always time for a face to face meeting with the management team of Volvo Penta Germany and technical staff to address our issues."
Both Volvo Penta and ARJES will exhibit at Bauma from April 11th – 17th. ARJES can be found in the open-air area at Booth FN1018/2A. Volvo Penta can be found at Booth C4.327.
Related Articles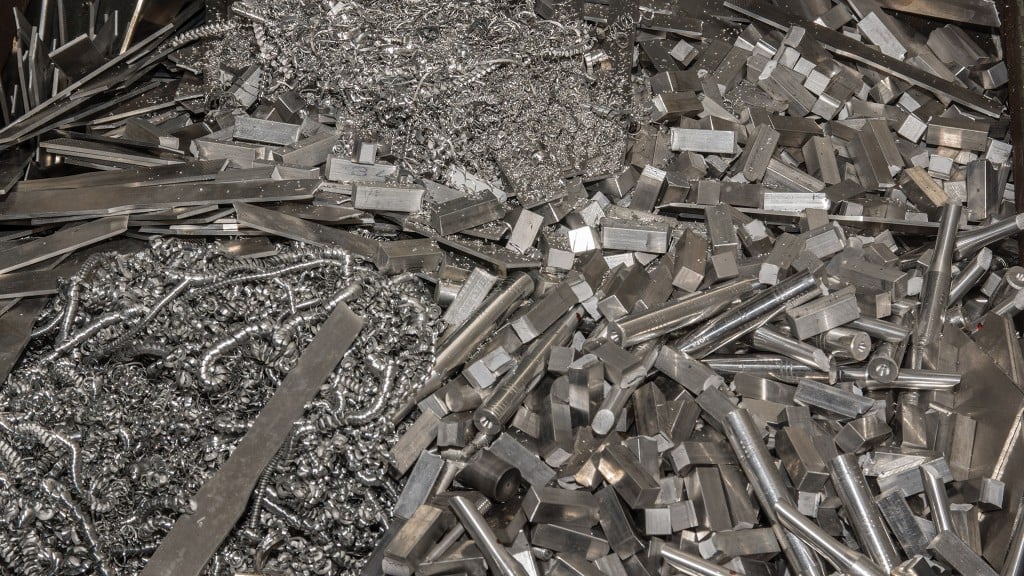 A look at the trends that will impact the primary and secondary aluminum markets in 2023 and beyond