MMBC announces recycling collection partners for City of Vancouver
Smithrite Disposal Ltd. selected to deliver residential curbside collection; Waste Management will provide recycling services to multi-family buildings

Multi-Material BC (MMBC) has awarded its City of Vancouver curbside collection contract to Smithrite Disposal Ltd. Smithrite will provide weekly pick up of residential recycling for residents already receiving curbside service in Vancouver and the Musqueam Indian Reserve No. 2 when the City transitions responsibility for recycling collection to MMBC, beginning in the Fall of 2016. Residents can expect the same level of service they receive today, including segregated glass pick up currently being rolled out by the City. Smithrite is a 100% BC-owned, family run company with a long history of recycling and waste management in the province.
In addition, MMBC is pleased to announce that Waste Management of Canada Corp. has joined the MMBC program as an approved collector for multi-family buildings. Under contract with MMBC, Waste Management will provide recycling services to multi-family buildings in the City of Vancouver and the Musqueam Indian Reserve No. 2, including those that Waste Management already services today under contract to the City and buildings currently being serviced directly by the City. For buildings currently serviced by the City, additional information will be provided by the City and MMBC in the coming months about whether any action is required to ensure recycling service continues.
In support of Vancouver's Greenest City Action Plan, Smithrite and Waste Management will be purchasing vehicles powered by Compressed Natural Gas, a cleaner fuel alternative.
The City of Vancouver has been part of MMBC since the program launched in May 2014. Under the current agreement, the City of Vancouver receives a financial incentive from MMBC to provide its own collection services. In November 2015, the City of Vancouver announced that it had made a decision to transition responsibility for recycling collection services to Multi-Material BC (MMBC) for single family curbside residences and multi-family buildings.
More information about the transition of service is available on MMBC's City of Vancouver information page:
Related Articles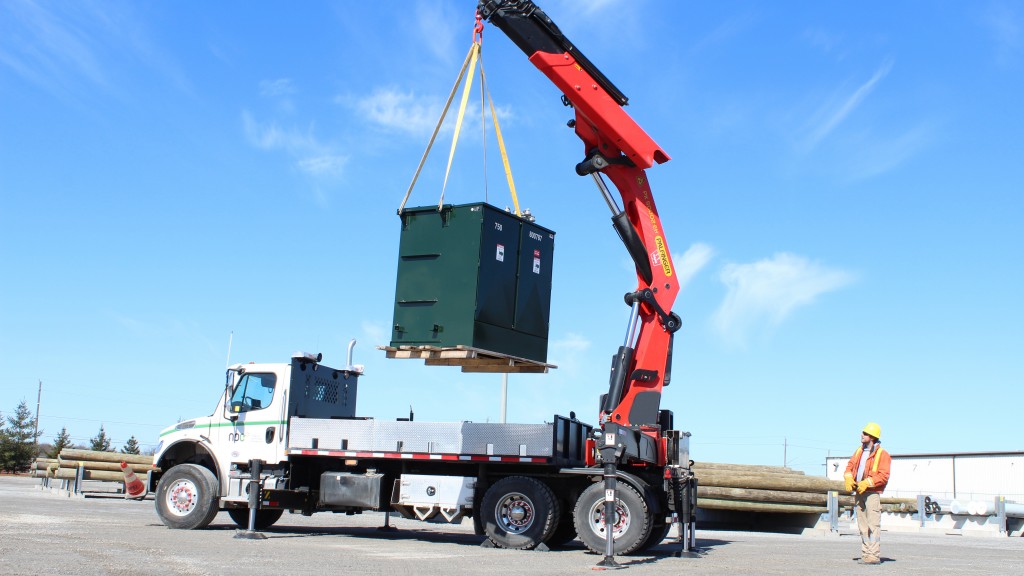 Palfinger appoints Ismael Daneluz as North American vice president of sales and service