Ruskin appointed to lead Morbark to the next level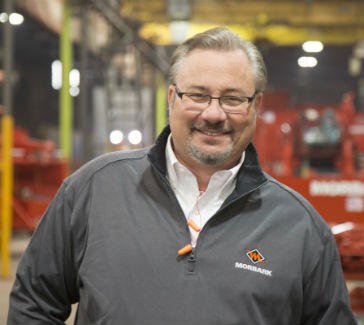 Morbark, LLC, has announced its Board of Directors has appointed Dan Ruskin as Chief Executive Officer effective immediately. The announcement coincides with the recent sale of Morbark to Stellex Capital Management, a private equity manager that invests in both U.S. and international corporations.
"Dan is an excellent fit for Morbark," said Ray Whiteman, Chairman of the Board and Managing Partner of Stellex Capital Management. "We have known Dan for close to 20 years, and his experience across multiple industries, in particular industrial markets such as heavy equipment, automotive, truck, and transport vehicles, have prepared him well for this position. One of Dan's core strengths is his ability to build strong teams that can help organizations quickly meet their goals and enhance their profitability."
Mr. Ruskin has an extensive management background in lean manufacturing, corporate turnarounds and restructurings. He has broad experience in helping companies by growing revenue, improving systems and operations, and institutionalizing practices to increase productivity.
"I'm excited, honored and humbled to have the opportunity to lead Morbark as we enter a new era of innovation and productivity," said Dan Ruskin. "We will continue to fulfill our promise to our customers by capitalizing upon our strengths ── innovative, robust and reliable products, a world-class dealer network, and the relentless practice of continuous improvement."
Ruskin began his career as an industrial engineer in the aerospace and defense industry working on state-of-the-art defense projects, and his contributions helped make those projects more efficient and less costly. A former entity principal and practice leader for Plante & Moran AFME (PMAFME) Management Consulting and Restructuring practice, Ruskin worked to expand its industrial and manufacturing operations capabilities. He founded and managed Anchor Resource Management and Anchor Holdings – professional service firms that provide world-class company revitalization solutions and interim management services.
Ruskin will be relocating from Nashville, Tenn., to Winn, Mich., with his wife. He has three children and three grandchildren.
Related Articles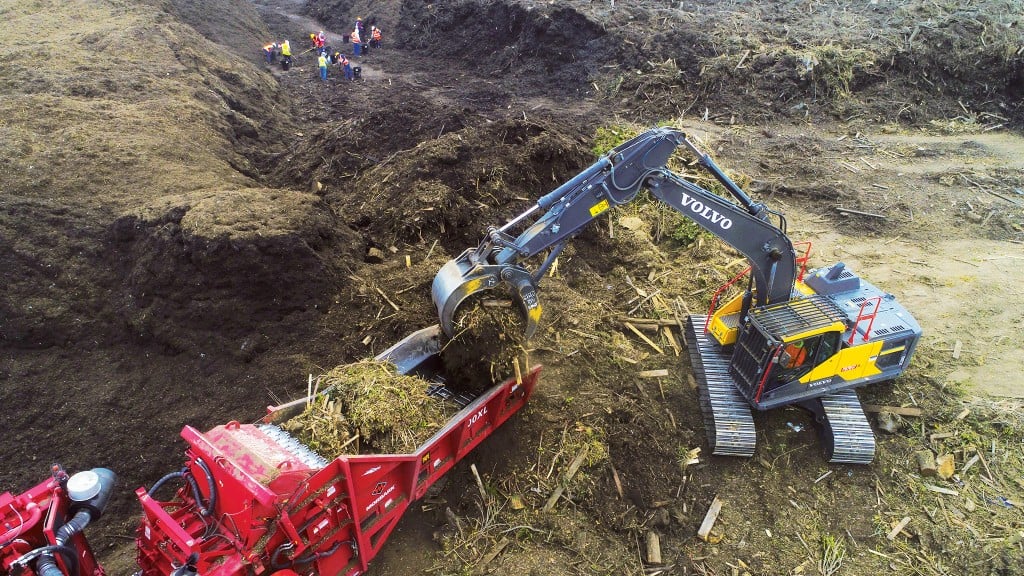 How Agromin is using Volvo equipment to drive sustainability in the compost industry