Morbark acquired by Stellex Capital Management

Morbark, LLC, a leader in the manufacture of grinders, chippers and shredders for wood waste recycling, has announced that the company has been acquired by an affiliate of Stellex Capital Management. According to Stellex, the acquisition is focused on providing growth capital and resources to significantly expand the company in the future.
"Our acquisition of Morbark is a great fit for us. We believe the Company is well positioned to grow in the coming years, and we are confident that the capital and resources we bring will fuel that growth," said David Waxman, Principal of Stellex.
He continued, "Morbark is exactly the type of company we look to invest in – strong history, market presence, products, and an outstanding workforce. In addition, we believe with the right investment and resources they represent a significant growth opportunity in the coming years."
Lon Morey, Morbark Chief Executive Officer and son of the Founder, said, "Though always difficult to leave a family business, we felt this was the right time with the right Investor who can build on the legacy my father started and I have spent my entire life dedicated to. We are confident that the Stellex group will be able to take Morbark to the next level of excellence and growth. We are excited for the Company and its employees and the future envisioned for them."
Related Articles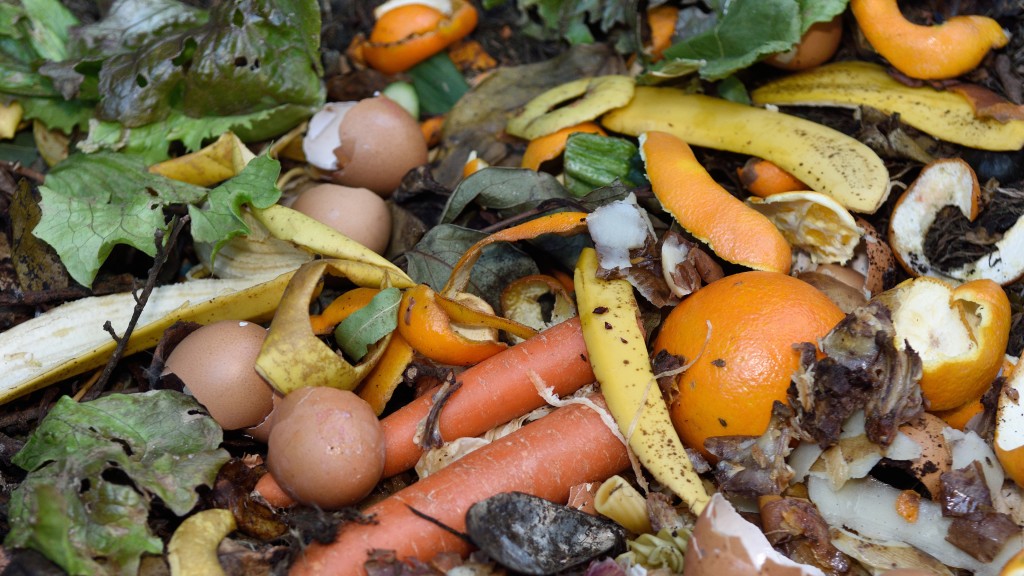 Greenhouse opening helps Highfield Farm further develop industrial land into urban farm