Toter rolls out two-wheel cart liners
First full-size bags made specifically to fit two-wheel carts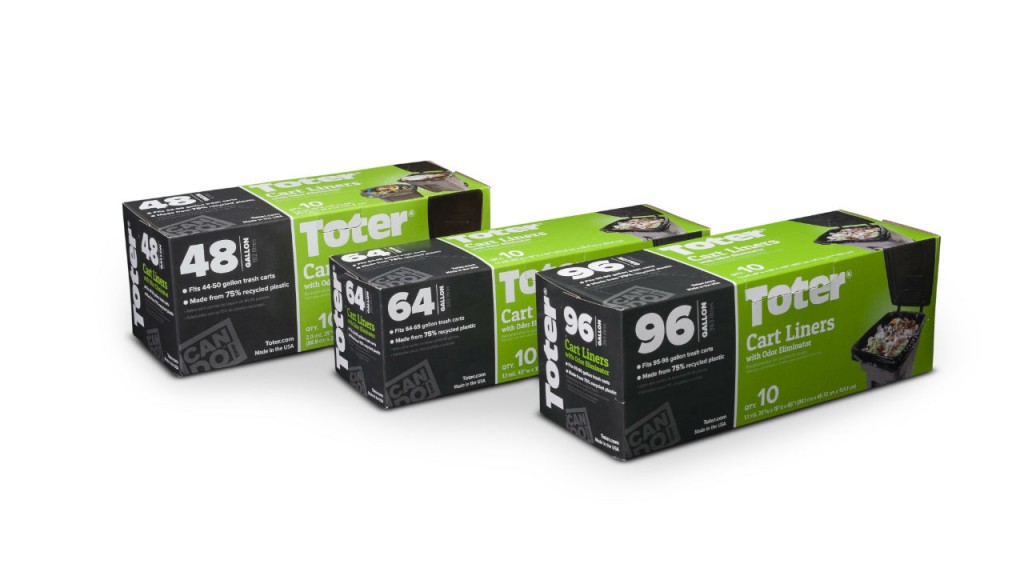 With this new line of Cart Liners from Toter – a leading manufacturer of two-wheel waste, recycling, and organics collection carts – stinky, messy trash and recyclable containers can be a thing of the past. Toter's new "clean to the extreme" solution eliminates rinsing outdoor carts, and is designed with odour eliminators to help combat smell, According to Toter, these new Cart Liners are the first full-size bags made specifically to fit two-wheel carts. Designed for 48-, 64- and 96-gallon outdoor carts, these durable liners protect carts from potential spills and other smelly materials. And because they are made with 75 percent recycled material, Toter's Cart Liners are eco-friendly, safeguarding the carts as well as the environment.
"Residents regularly tackle trash odor and mess within their homes, but often neglect their outdoor carts," said Andrew Bardsley, Vice President of Toter Retail/Pro Sales. "It usually takes one lift of a roll-out lid at an outside event like a family barbecue to make someone wish there was a solution for the smell."
Toter's new Cart Liners are available to consumers online through several online retail outlets, including HomeDepot.com, Amazon.com, Wayfair.com, Walmart.com, and Lowes.com. For a complete list of retailers, visit Toter.com.
Related Articles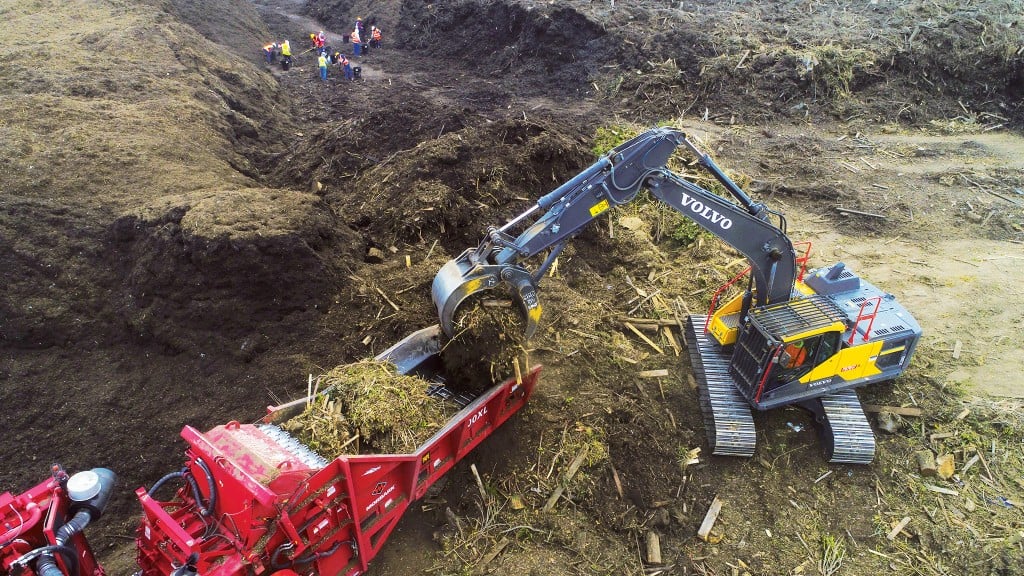 How Agromin is using Volvo equipment to drive sustainability in the compost industry