COMPOST2016 sees record attendance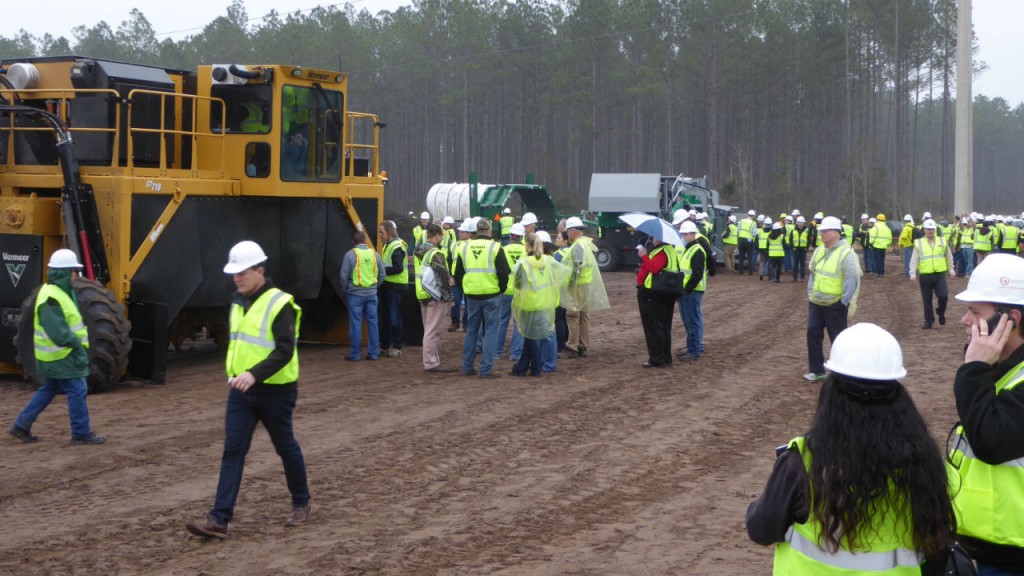 Spurred on by intense interest in organics recycling, food security and economic development in compost manufacturing infrastructure, producers of compost, compostable products makers, researchers and equipment makers gathered in Jacksonville, FL for COMPOST2016, providing record attendance for the 24-year-old annual conference.
"This indicates the heightened attention to organics recycling in the United States, and the role the US Composting Council plays in facilitating the conversation," said Frank Franciosi, USCC's executive director.
According to the USCC, trade show demand was at an all-time high as well with booths by 98 vendors and organizations; and the renowned outdoor Equipment Show and Demonstration Day held the day after the conference had a record number of grinders, shredders, windrow turners and other equipment on display and in action.
A new dimension this year – a Community Composting Track facilitated by the Institute for Local Self-Reliance and BioCycle Magazine - brought a growing sector of the compost production industry into the event. Supported by grant money from the 11th Hour Project, fifty-six community composting organizations—ranging from community gardens, bicycle collection haulers and urban compost programs – sent representatives. Their sessions included not only issues specific to their operations, but engaged them with USCC's traditional audience of large-scale compost manufacturers. "We specifically designed sessions to create interaction to talk about how these two groups can support each other," said Cary Oshins, USCC"s conference and education director.
Traditional tracks included collection; legislation and policy; and two days of sessions for facility operators included a new emphasis on equipment safety.
The USCC's 25th Anniversary Conference, COMPOST2017, will take place in January in Los Angeles, CA.
Related Articles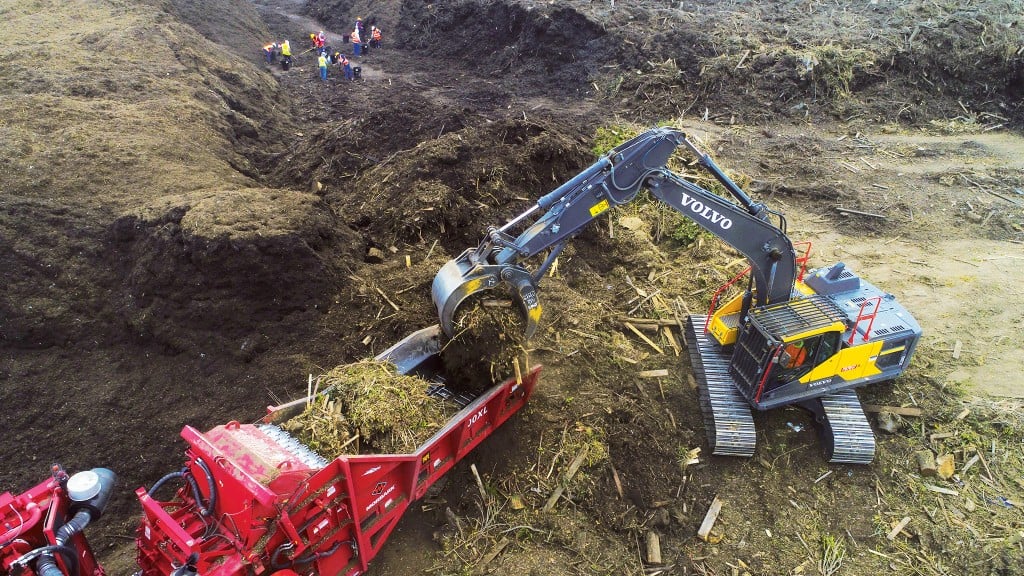 How Agromin is using Volvo equipment to drive sustainability in the compost industry