Doppstadt expands presence as full-line supplier on the international stage

Doppstadt supplies complete solutions for the treatment and production of recyclable materials from waste, biomass and for the processing of earth, sand and gravel. Using the slogan "We care", Doppstadt says the company stands for technological creativity, outstanding customer focus and competency in problem solving, in the field of shredding, splitting, separating and washing of recyclables. The company is set to showcase their competence in the field of building material recycling at the 31st world leading trade show, Bauma 2016, upcoming from April 11th to 17th, 2016, in Munich.
According to Doppstadt, technological creativity and solutions from practical experience for practical use, is a company standard -- one which has been developing since 1965 when the company was founded as a family enterprise in the Bergisches Land region of Germany. The current enterprise, with around 700 employees now operates in more than 40 countries across the globe, and since 2014, company president Ferdinand Doppstadt, has been directing the international operating group of companies in the second generation, along with his executive staff. Ferdinand says their enterprise today develops and realizes maintenance-friendly and simple applications and products, even for the highest procedural demands. Mobile and stationary machines can be combined to form a processing line in order to process materials continuously, economically and efficiently.
On the Way to International Market Leadership
Today, Doppstadt says they are aiming at the international market leadership. The ecological challenges of the 21st Century include an increase in population, urbanization and the conservation of resources. These challenges are the basis and sources of inspiration.
"We want to meet the more and more demanding requirements of the business and of our partners and customers with products and methods, which are technologically first class, ecologically exemplary and economically efficient," says Ferdinand Doppstadt. "For this purpose, our solutions must be flexible and changeable; they must intertwine and permit self-contained treatment processes."
According to Doppstadt, with its strategy "We care - Fit for future", the group of enterprises wants to position itself internationally as a full line supplier that can offer the suitable technology for each environmental challenge – or will develop it for partners and customers as required. The idea is to mobilize all machines and machinery by means of a modular architecture. In this way Doppstadt can adapt flexibly to the customer's individual requirements – for instance by an uncomplicated exchange of single components.
To this end, the Doppstadt group will extend its technological innovative capacity and problem-solving competence. For company management, the key is an extensive international presence: by means of a worldwide network of partners, and a constant exchange with the customers. In this way, Ferdinand says Doppstadt can develop solutions tailored to the partners' and customers' needs and to local and international markets "Learn from customers for the customers" is the motto, which according to Doppstadt is a win-win-situation that opens new market prospects for both parties and can compensate regional shortages.
Related Articles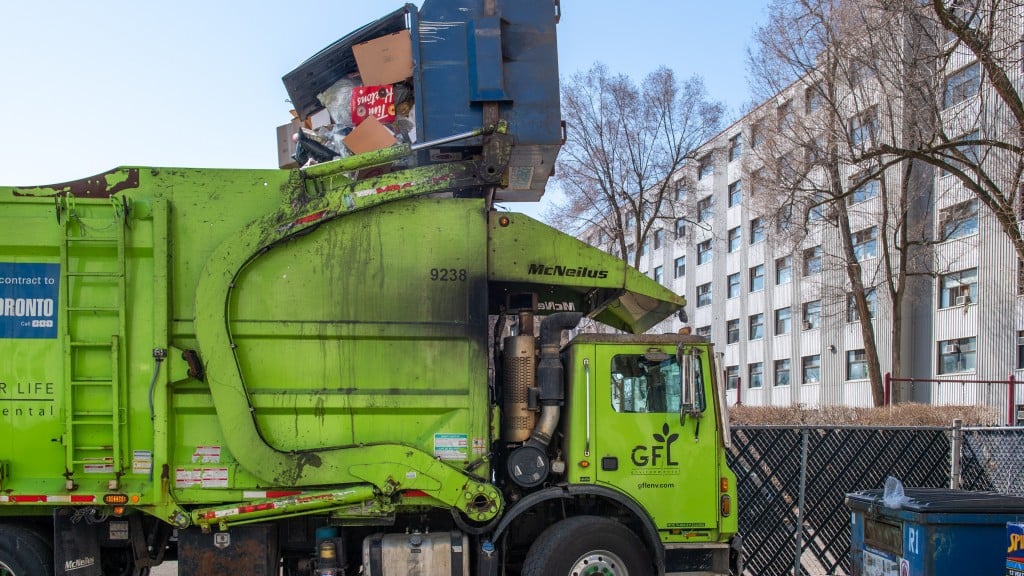 ISRI issues call for comments on recyclability protocol for fibre-based packaging