Spyder track-mounted 514TS screening plant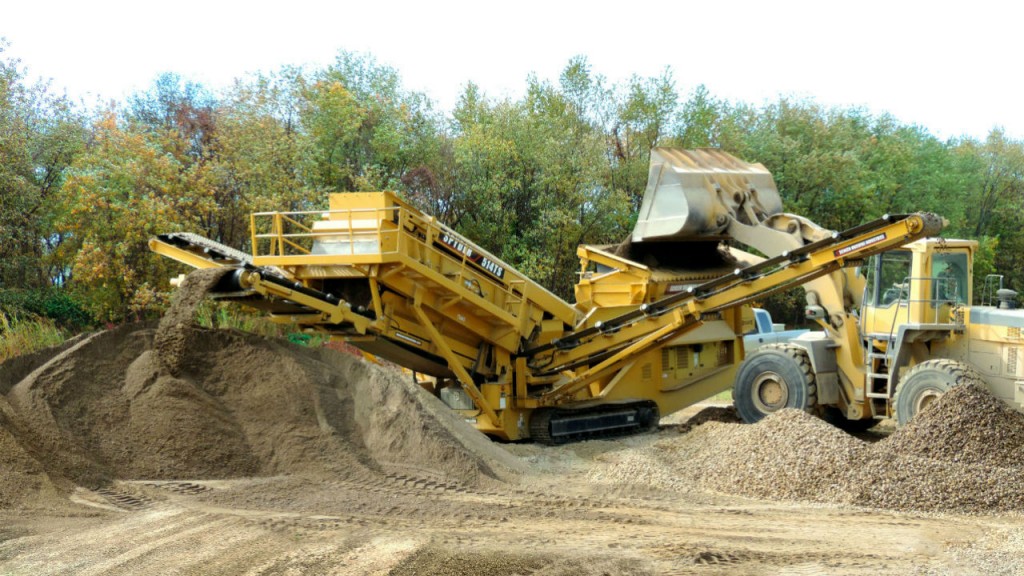 Screen Machine Industries LLC has added a new track-mounted reverse style screening plant designed for secondary screening of rock, sand and gravel, and other materials, to their product line. The Spyder 514TS is equipped with a 5- x 14-foot double-deck screen with Smooth Start Technology. This heavy-duty machine is capable of producing up to three different sized products simultaneously.
The versatile 514TS can be used as a stand-alone screen, or in conjunction with a crusher and offers the ability to close circuit the oversized material back into the crusher for further reduction without the need for additional conveyors.
Company info
Related products