VARISORT line expands, multi-sensor designed for highly efficient and reliable sorting of metal fractions in a range of applications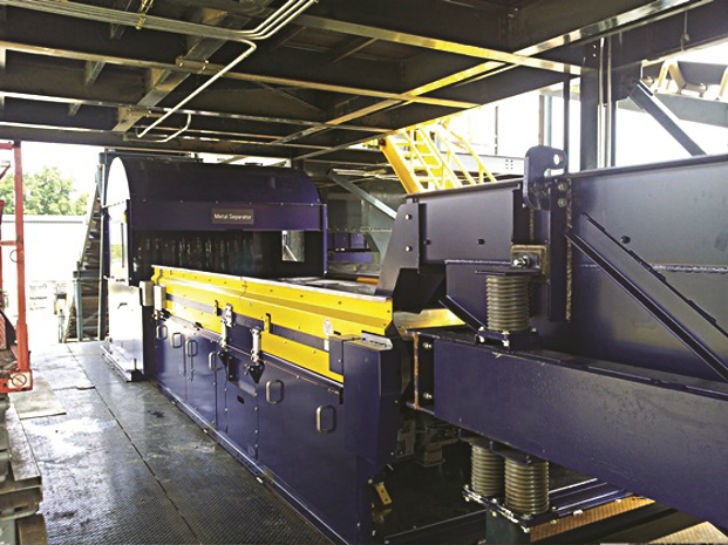 VARISORT multi-sensor sorting systems are designed to provide clean and economic processing of metal fractions. According to Germany-based SICON GMbH, VARISORT's manufacturer, even with classical metal detection using a multi channel metal sensor M, which allows for object resolution of up to <1 mm, the smallest metal parts can be safely separated using their technology. The company says the sensitivity of their M sensor plays a crucial role and it can be easily adjusted via the operating panel. With an optional S-Sensor, clean stainless steel can also be separated.
Using a combination of an M sensor and high-resolution CCD colour camera, the VARISORT version WEEE has been expanded with a range of additional sorting features, allowing cable and wire, circuit boards or red metal sorting on one machine. In addition, the VARISORT conveyor belt can be divided into two zones, in partition mode, in order to run two sorting applications simultaneously. Plus, with its sensor combination in inverse sorting mode, 25 percent compressed air with a throughput rate increase can be obtained simultaneously. This can be useful when wanting to generate an absolutely metal-free plastic fraction, from shredder residue or e-scrap, after separation of light materials.
Also recently available, the VARISORT Compact was developed for precision in sorting applications with fine fractions. With up to three CCD high-resolution colour cameras and a special nozzle distribution from 3.2 mm to 8 mm, SICON says the VARISORT Compact closes the gap in fines processing and makes complete metal recovery viable, even from shredder fine fraction.
For more complex sorting tasks, additional options available include a newly developed near-infrared system and an X-ray transmission unit. With these options, sorting tasks such as separation of chlorinated or brominated plastics, aluminum cast versus aluminum wrought materials, various aluminum alloys and wood can be managed. Screening, classifying and conveyor technology is also available as an integrated solution.
Company info
Related products
Related Articles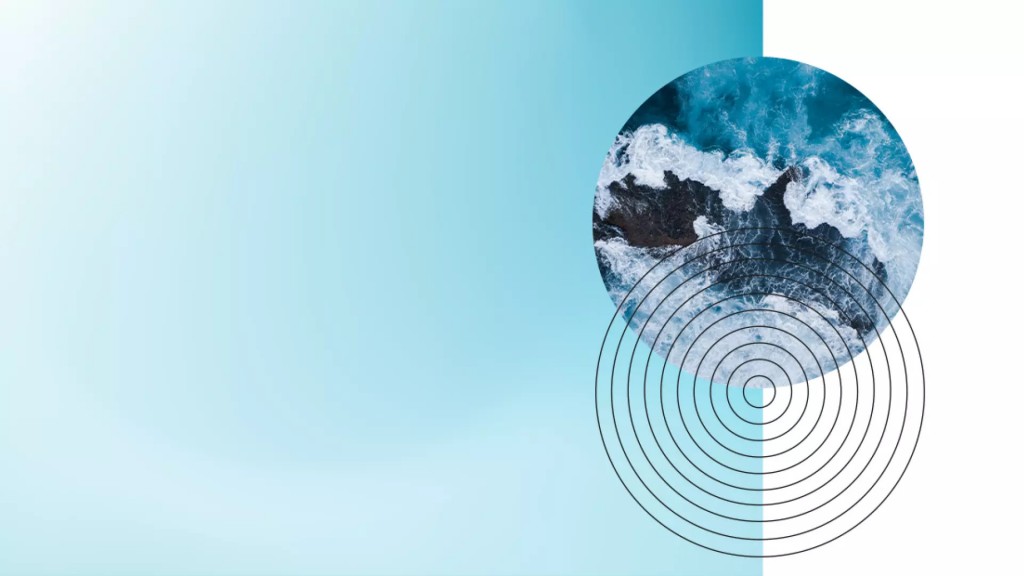 Accelera by Cummins to manufacture electrolyzer for Quebec biorefinery