Waste Reduction Week is October 19-23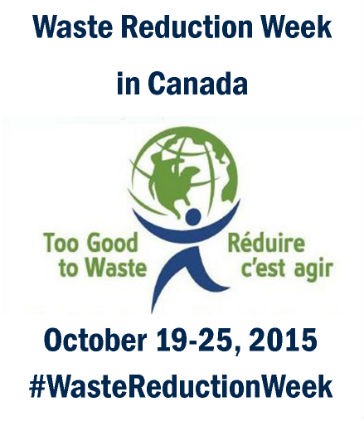 The third week in October is Waste Reduction Week in Canada - the annual week-long celebration with the goal of empowering and engaging individuals, municipalities, businesses and schools to lead by example and take action to reduce waste.
Go to http://www.wrwcanada.com to find out more about Waste Reduction Week. Register an event, or proclaim Waste Reduction Week in your municipality, school or business.
As part of Waste Reduction Week, and as the main sponsor this year, Recycle My Cell has issued a challenge to Canadian schools. If your school is looking to make a difference environmentally, while having a chance to win $500, then this is for you!
The challenge starts October 19th and runs until November 18. Sign up for the challenge at http://www.wrwcanada.com/recycle_my_cell.
Keep up to date with all that is going on during Waste Reduction Week 2015 by following @3RsAB and through the Recycling Council of Alberta RCA Facebook page.
Canadian provincial recycling and waste reduction non-profit, private and government based associations are a great resource for both citizens and industry, and can be contacted during Waste Reduction Week and all year.
In B.C.: Recycling Council of B.C. - http://www.rcbc.ca
In Alberta: Recycling Council of Alberta - https://www.recycle.ab.ca
In Saskatchewan: Saskatchewan Waste Reduction Council - http://www.saskwastereduction.ca
In Manitoba: Recycle Manitoba - http://www.recyclemanitoba.ca
In Ontario: Recycling Council of Ontario - http://www.rco.on.ca
In Quebec: http://www.recyc-quebec.gouv.qc.ca
In New Brunswick: Recycle NB - http://www.recyclenb.com
In Nova Scotia: RRFB Nova Scotia - http://putwasteinitsplace.ca
In Prince Edward Island: Island Waste Management Corp. - http://www.iwmc.pe.ca
In Newfoundland & Labrador: Multi Materials Stewardship Board - http://www.mmsb.nl.ca
In the Yukon Territories: Raven Recycling - http://www.ravenrecycling.org
In the Northwest Territories: ICare Northwest Territories - http://Icarenwt.ca
In Nunavut: http://www.gov.nu.ca
Related Articles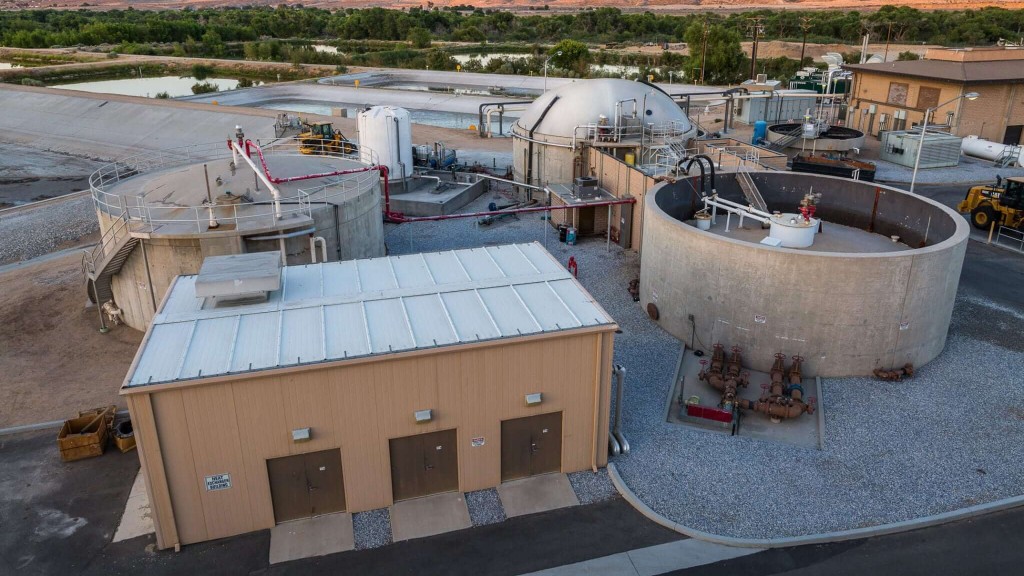 Inflation Reduction Act incentives to accelerate construction of Anaergia biogas facilities