"Food Scrap Alley" Unveiled by USCC

The U.S. is climbing to more than 200 communities collecting or diverting food scraps from their waste streams in the past year, and planners of COMPOST2016, the USCC's 24th Annual Conference, are responding.
Managers of municipal and institutional recycling and waste programs will be able to find collection resources at Food Scrap Alley, a new dedicated section of the Exhibit Hall at the conference in Jacksonville, FL January 25-28, 2016.
"Our statistics show us that demand for information and service by cities and towns, hospitals and colleges is huge, and we want to provide the resources they need," said Rod Tyler, president of the USCC. "We're dedicating an entire aisle of our trade show floor to this phenomenon."
Workshops and sessions at the conference will also answer the need for case studies and current information for this growing area, driven by a need to reduce municipal solid waste generation; social pressures to decrease food waste; and a recognition that food is a large source of organics that can be recovered as resources for declining soil quality and to mitigate pollution.
Attendees will be able to get information from other communities already collecting food scraps as well as bin manufacturers, recycling haulers, diversion educators, bin/tote washers, routing software, vendors of commercial kitchen processing equipment, community composters and consultants who work in this area.
Related Articles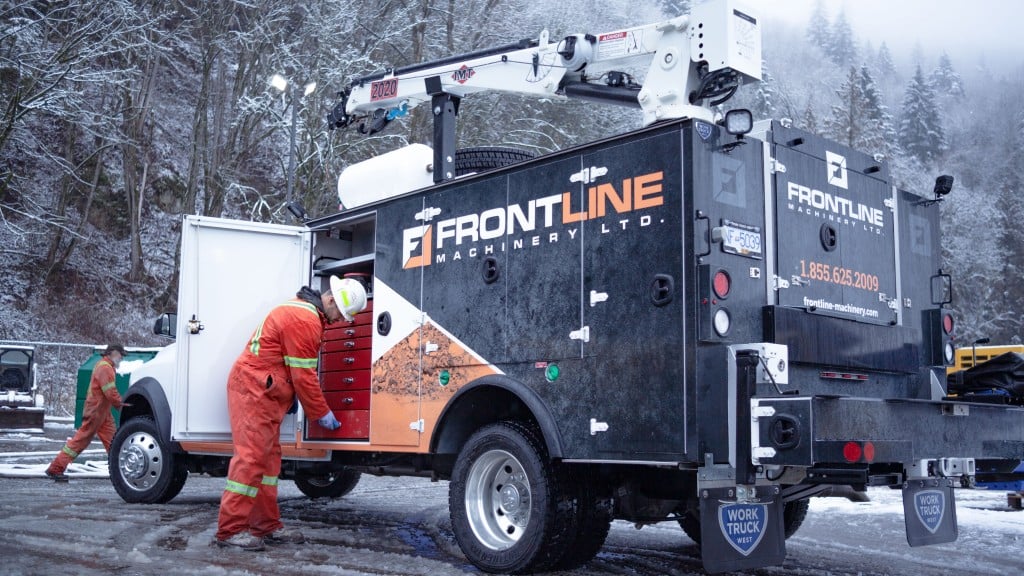 Frontline Machinery continues to expand with the acquisition of Chieftain Equipment