E-Crane launches 'E-Handler' for high production scrap handling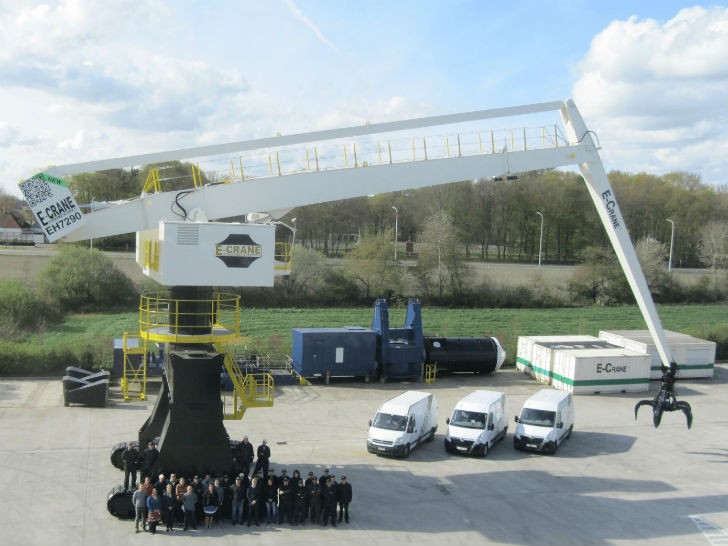 This summer, E-Crane announced the launch of a new product line: the E-Handler.
The E-Handler is designed specifically for high production material handling, and comes in both the EH900 and EH1200 Series. The E-Handler is a versatile machine, which is available on a fixed pedestal lower, rails, crawler or barge mounted lower. All E-Handlers are electrically powered, with a diesel genset option for mobile equipment. The E-Handler has many advantages including low operating costs, long term reliability, low maintenance costs, long term durability, long outreach, and quiet, ergonomic operation.
The EH900 Series consists of six different models with up to 31.7m (104') outreach and up to 13.6 Mton (15.0 USton) capacity.
The EH1200 Series consists of two models with up to 31.7m (104') outreach and up to 19.4 Mton (21.2 USton) capacity.
As a result of E-Crane's continuously improving production efficiency, the new E-Handler can be delivered within three months of order and all models are very competitively priced. This new product has ensured E-Crane's position as a leading supplier in the material handling market.
Lieven Bauwens, Executive Director of E-Crane Worldwide, states, "Our new crane is an absolute 'must' for scrap businesses which are looking to improve their efficiency."
Related Articles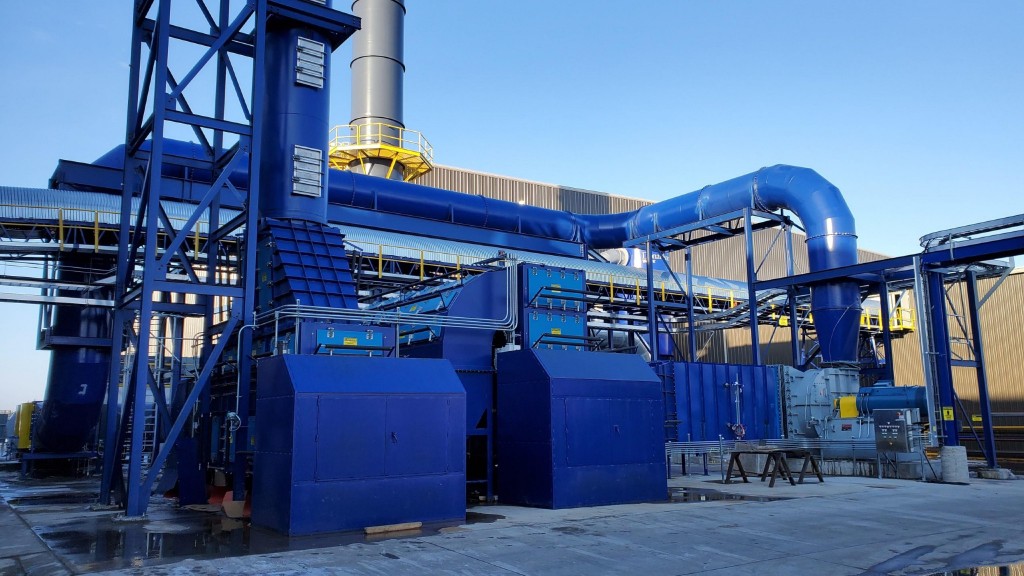 Wendt establishes footprint in Europe with formation of Wendt Corporation GmbH