Latest Edbro Cylinder Increases Tipping Speeds For 4x2 Trucks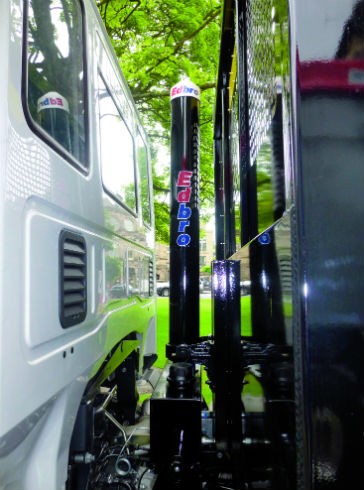 Specifying a tipping cylinder for a smaller vehicle requires a fine balance between fast operation and reliability. To help with the task, JOST World has released a new Edbro cylinder which is targeted at 7.5- to 10-tonne trucks. CS7 / CX7 cylinders use modern sealing and manufacturing techniques to improve reliability and increase lifting and lowering speeds.
The new cylinder is available in two designs: the CX7 features a combined cylinder and oil tank, while the CS7 requires a separate tank. The cylinders replace the 2LNC and 2SCC models which are the last of the bore-sealing cylinders in the Edbro range. By using modern seal materials and sealing on the outside diameter of the cylinder tubes, Edbro is able to increase the pressure rating to 150bar, while also increasing both lifting and lowering speeds thanks to reduced oil volume and reduced seal friction.
Mike Johnson, JOST UK sales and marketing director, commented: "The 2LNC and 2SCC have both been long-term industry favourites so it was a big decision to launch a replacement. However, the time was right and we are confident that the improved performance and longer lifespan of the new cylinders will make the transition a popular one. To make sure that our existing customers can also benefit from the upgrade, we have made sure that the new cylinders are completely interchangeable by using the same mounting pin diameters and brackets, and matching the lifting performance as well."
Related Articles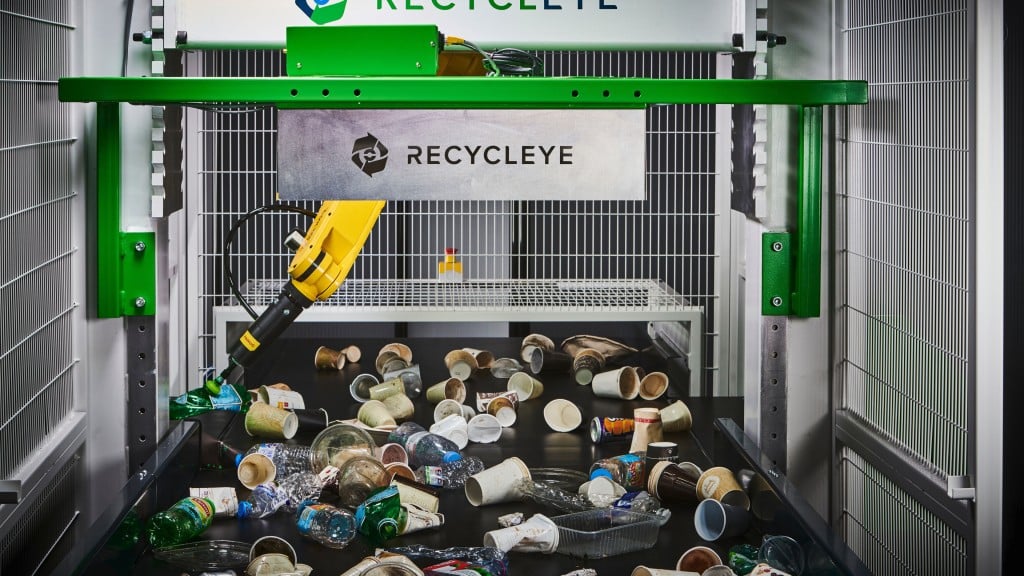 Recycleye's $17 million in Series A funding to help enable scaling of sorting technology