Route Management Uses Geo-Fencing for Collection Fleets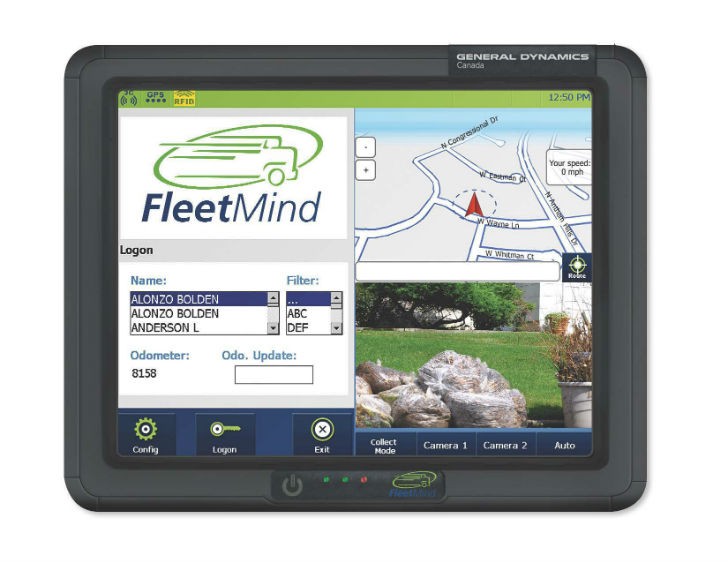 FleetMind Solutions unveiled its new FleetLink Route System at Waste Expo 2014. FleetLink Route System is a web-based route management solution that delivers a high level of support and control to dispatch operations for industrial, residential and commercial waste and recycling collection services.
"Managing routes should be an effortless coordination between dispatch and trucks on the street," said Martin Demers, CEO of FleetMind. "Using geo-fencing technologies, our FleetLink Route System makes it easy for dispatch managers to graphically create the most efficient routes and seamlessly translate this into real-time routing for drivers and vehicles. The result is total visibility into route progress, greater driver accountability, better customer service and overall vastly improved productivity." FleetLink Route System lets users easily manage and maintain: cart inventories, assignments and status; roll-off dispatch for industrial services; trucks, drivers and routes for optimized routing; add-ons, extras, and on-demand tasks. This technology features wireless delivery of electronic route sheets to the FleetLink Mobile system, and all routing and vehicular data will support back-office reporting and analysis.