USCC Undertakes Restructuring to Prepare for Surge of Organics Composting Efforts

In a move set to position the US Composting Council to continue its quarter-century as the foremost authority on composting, the USCC's Board of Directors announced a restructuring effort to prepare the organization for rapid growth.
The vigorous restructuring process is being led by a transition team developing growth plans that are targeted toward sustainable diversified growth in a dynamic, growing organics industry.
In just the past year, the number of states taking legislative and administrative actions, such as food scraps diversion, requirements for compost in public and private projects, has multiplied. "This will require states to quickly grow their public and private organics composting infrastructure, and the USCC is the best resource to help guide that," said Lorrie Loder, president of the USCC.
As a result, the organization is shifting more and more resources towards development of educational programs and outreach to membership.
With the restructuring process, the USCC Board of Directors bids farewell to Lori Scozzafava, who is moving on to other career opportunities, as Executive Director. The transition team is integrating the executive director search into the restructuring process.
The USCC has nearly 1,000 members in the US, Canada, and many other countries. The USCC has been successful in establishing new state composting associations as affiliates, a move that is rapidly growing the overall USCC base. Focus on state associations will increase to leverage the local growth of composting.
Related Articles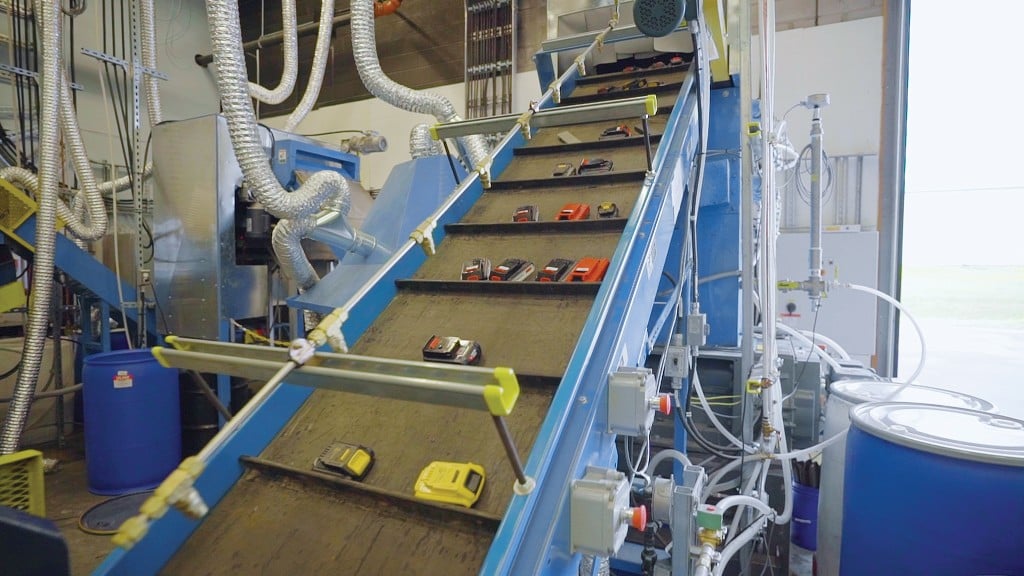 Li-Cycle appoints Richard Storrie as regional president of the Americas