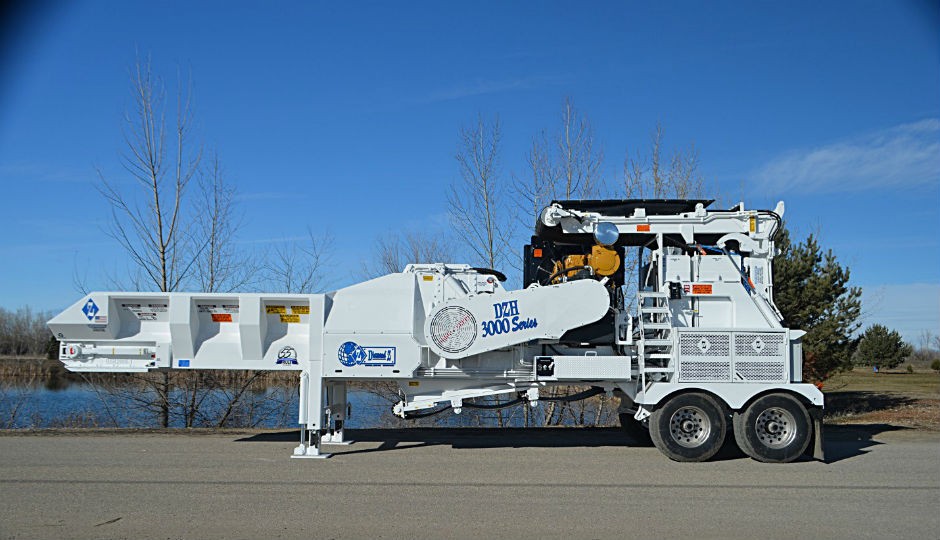 Diamond Z and Rule Steel have announced the unveiling of their newest horizontal grinder. Continuing Diamond Z's tradition of industry innovation and excellence, this machine is ready to make an impact on the industrial grinding world.
This smaller, lighter, more cost efficient model is infused with all of Diamond Z's proven performance. At 580 horsepower in a 63,000 lb. package, the DZH3000 is sure to take its place among Diamond Z's elite horizontal machines. Diamond Z customers have never lost a horizontal hammer mill due to contaminant impact, due to the durable design and patented break- away mill bearing feature.
The Diamond Z hammer mill features an industry class leading mill shaft/bearing design.
Company info
Related products