CPScreen features re-engineered design, new disc style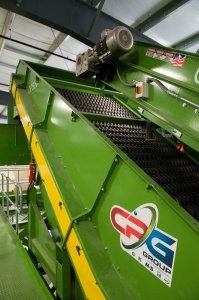 The re-engineered CPScreen automatically separates fibres from containers, featuring a new disc style that has proven to make discs highly resistant to jamming and wrapping, benefitting operators with extremely low maintenance requirements.
CP's Syncdrive technology uses belts rather than chains, reducing wear, maintenance and noise, and eliminating the need for oilers. An articulating service platform locks out the machine from operation during maintenance while providing door and floor access to the interior from exterior service catwalks.
Company info
Related products
Related Articles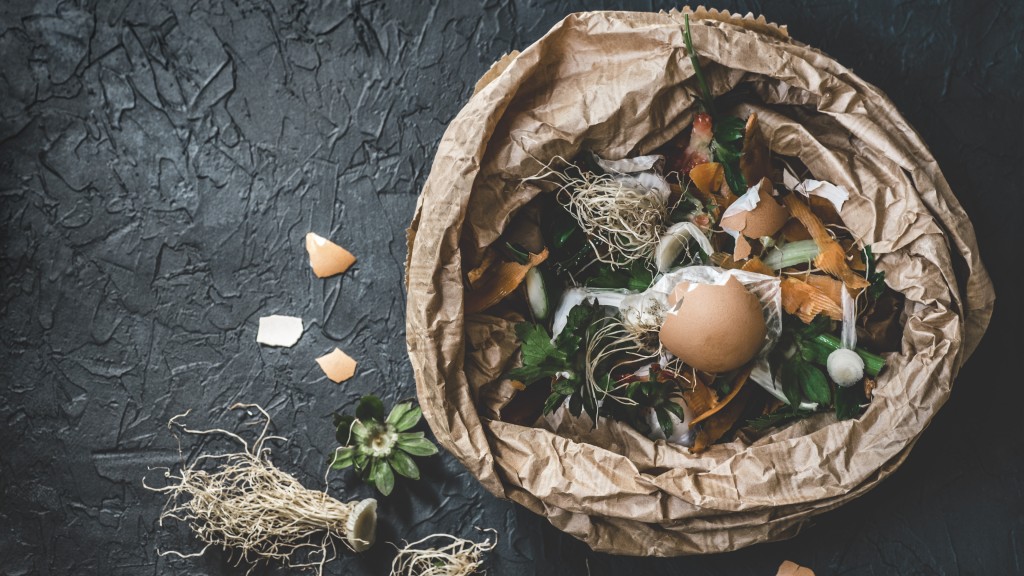 Elementary education program, curbside recycling, and residential composting among USCC awards