Ballistic separator for single-stream recycling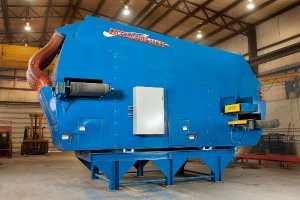 Distributed in Canada by Recycling Equipment Canada, the new Excelarator 15T-SS ballistic separator is capable of processing over 15 tons of single-stream waste per hour, with less than three percent contamination in the paper fibre output stream. Its design enables accurate separation of glass and fines, two-dimensional (paper and fibre) and three-dimensional materials (containers) in a single machine.
According to Recycling Equipment Canada, the Excelarator will help single-stream recyclers increase revenue through cleaner outputs, lower costs by minimizing maintenance requirements, and reduce sort-line positions and additional equipment required.
These units are built to provide more than double the lift of other ballistic separators, and use a patent-pending design that allows for more accurate separation of valuable paper and fibres, as well as built-in glass breaking and separation and maximum removal of glass fines from 2D and 3D streams.
Other features include: a combined single deck and fines collector that ensures there is never any contact between waste materials and moving parts; on-the-fly hydraulic bed tilt that allows users to change the bed angle while in operation; instant fine-tuning of separation, to suit changing moisture levels and stream content; and units can be fed from any angle by conventional conveyors.
According its manufacturer, the 15T-SS is the only separator featuring self-contained air circulation with filtration and dust collection, as well as the only unit of its kind that has integrated take-off conveyors to distribute the separated materials for final processing. The Excelarator 15T-SS is a result of collaboration between JWR Inc., and manufacturer Excel Manufacturing.
Related Articles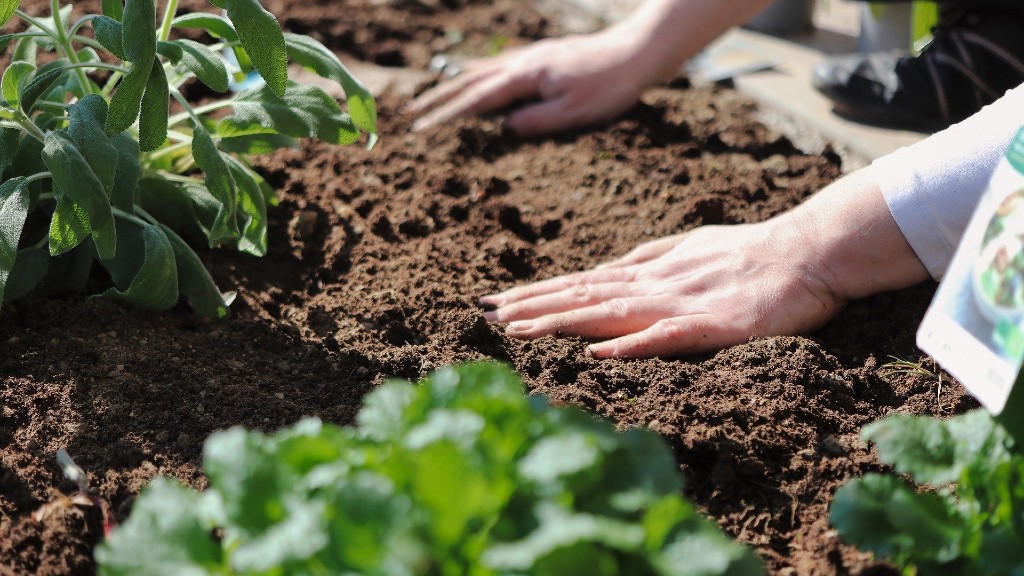 Closed Loop Partners leads new pilot project to study compostable packaging degradation