Ultrasonic bio-gas flowmeter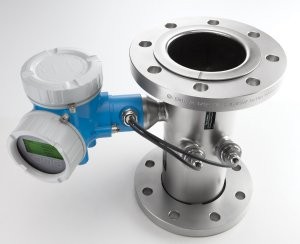 The Prosonic B 200 measures the flow and methane content of biogas for process control, emissions reporting and energy balancing in anaerobic digesters and other biogas producing processes. Units measure the flow rate and methane content of wet biogas, landfill or digester gas, and other types of low pressure, wet or contaminated gas.
According to Endress + Hauser, B 200 designers applied transit time ultrasonic technology (which has been proven in wet, dirty refinery flare gas applications for almost thirty years) improved it and optimized it for biogas applications. Accuracy of volume flow is 1.5 percent of reading, and accuracy of the optional methane measurement is two percent absolute.
Related Articles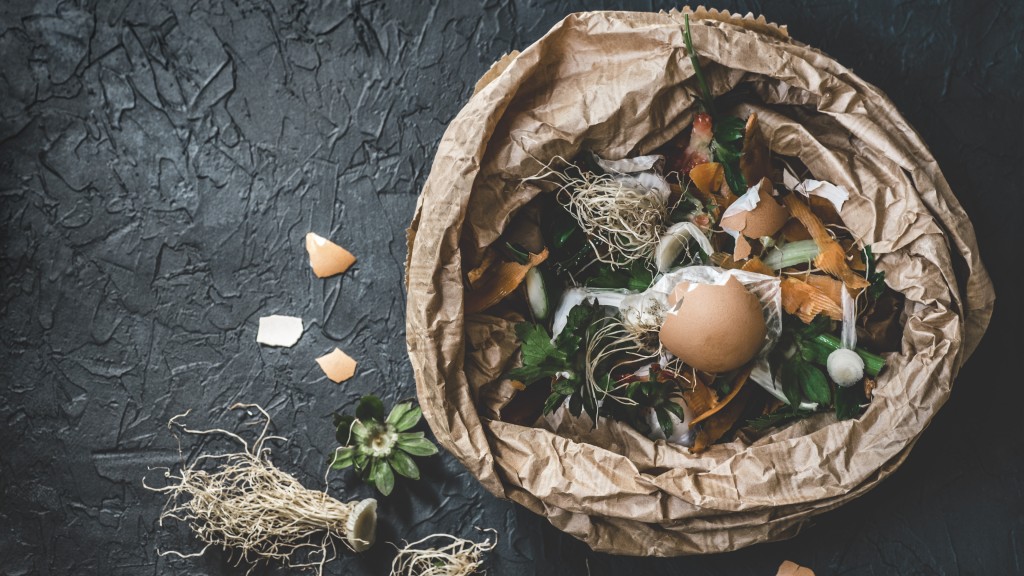 Elementary education program, curbside recycling, and residential composting among USCC awards