Vermeer's HG8000 features largest infeed opening in its class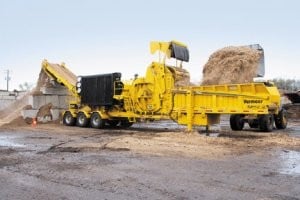 Powered by a 783 kW (1,050-hp) Tier 2 CAT diesel engine, Vermeer's HG8000 horizontal grinder offers the largest infeed opening on the market, according to the company. With a millbox opening of 127 cm (50 inches) high by 182 cm (71.5 inches) wide, the HG8000 allows operators to load a higher volume of raw material and grind materials usually reserved for tub grinders.
To maximize productivity on these units, an exclusive SmartGrind feature stops and reverses material from feeding into a patented Duplex Drum when engine rpm drops below an efficient operating range. The reversible hammers and cutter blocks on the Duplex Drum last nearly twice as long as single-sided designs, and these machines are equipped with two screens that allow for countless screen combinations and end product sizing. The screens are hydraulically positioned and are designed for easy removal through the top of the mill box opening.
Additional features include a ground accessible anvil that is easier to maintain or replace, overlapping conveyors which help keep debris from falling under the machine, and an optional water pump system for fire protection that can also be used to wash down the machine.
Vermeer Corporation
Company info
Related products
Related Articles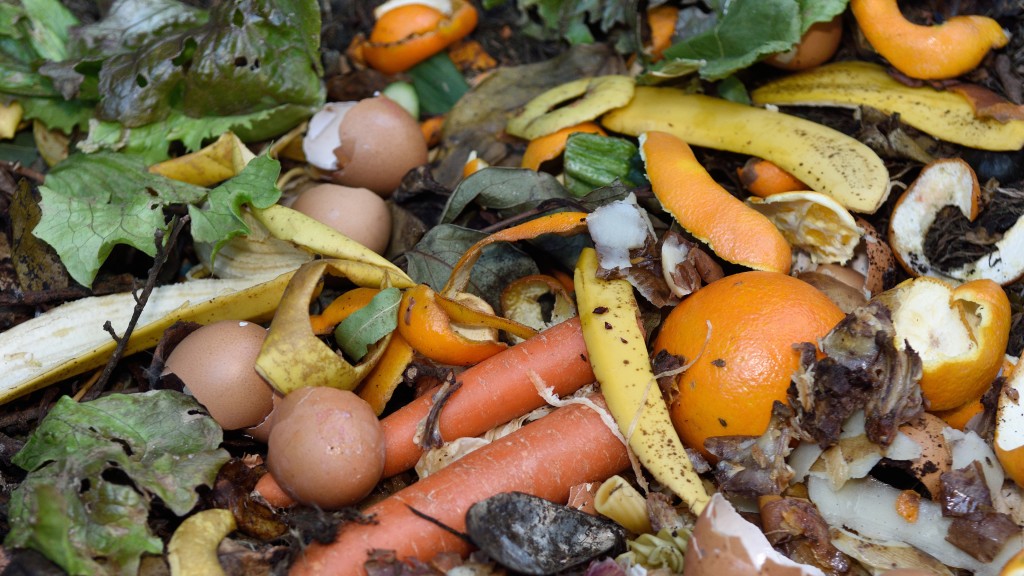 Greenhouse opening helps Highfield Farm further develop industrial land into urban farm