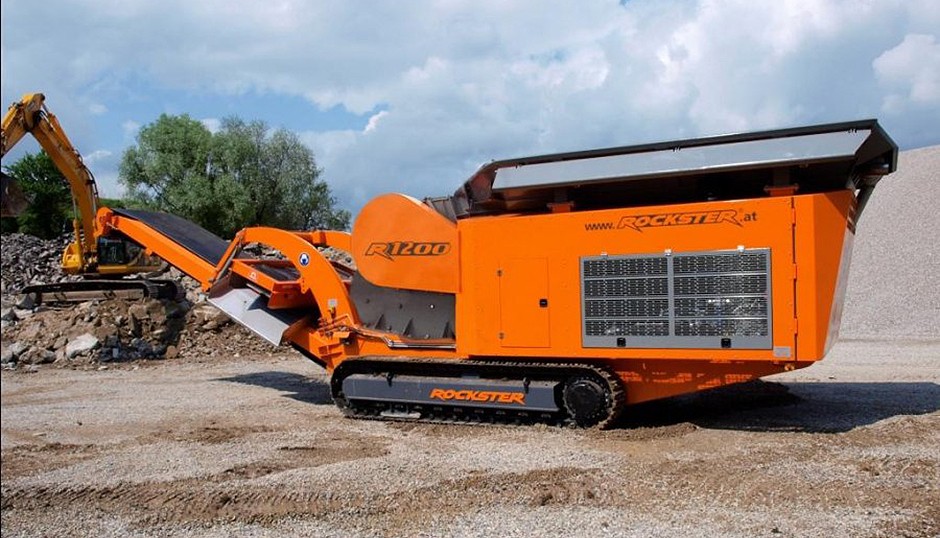 Due to limited disposal possibilities, rising landfill site tipping costs, and the ever increasing shortage of raw material, an improved non-polluting solution is required.
Consequently recycling and the reprocessing of construction debris nowadays get more and more important.
The mobile track mounted Jaw Crusher R1200 of Rockster is based on a hydraulic concept and the ideal solution for any applications which demand highest requirements to the wear parts. Beside recycling in Construction and Demolition (C&D) recycling, this robust crusher can perform on the toughest of aggregates in the hardest and most abrasive of conditions.