| | |
| --- | --- |
| Address | 8601 Main Street, Vancouver, BC, V5X 4N6, CA |
| Phone: | 604-630-5811 |
| Website | anacondasystems.ca |
Anaconda's innovative organic waste infrastructure solution tackles the food waste problem for cities. Our enclosed technology processes source separated organics into a fertilzer supplement with little to no odor in under 10 days. Cities can now process their organic waste within region with the comfort of knowing that its waste has been processed responsibly. Our facilities require as little as 3.5 acres of land and typically cost 1/3 less than other organic waste technologies making it suitable for small and large volume processing. Anaconda holds 4 patents and offers a truly different in-market solution for processing organic waste.
Related Articles (2)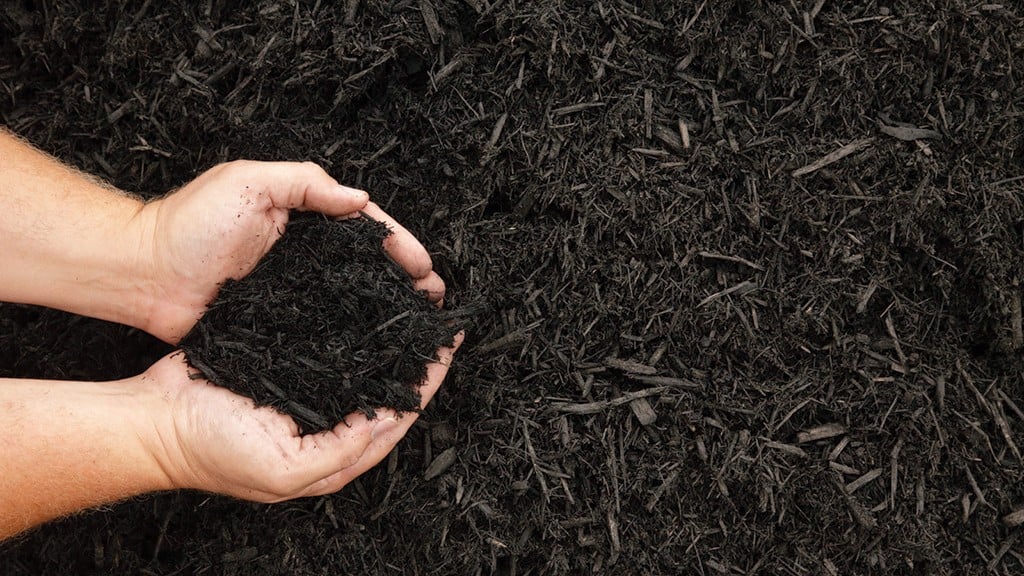 The bipartisan appeal of compost: bringing forward benefits for the planet and the economy