Manufacturer
| | |
| --- | --- |
| Address | H1 Kilcronagh Business Park, Cookstown, Co Tyrone, BT80 9HJ, IE |
| Phone | +44 28 8676 7900 |
| Website | cdenviro.com |
| Follow Us | |
About
CDEnviro have developed a reputation as market leaders in the design and manufacture of high performance, high efficiency materials recovery and recycling systems. These systems have been developed for application in a wide variety of areas to substantially reduce waste to landfill and maximise the production of commercial grade products from a number of waste streams
CDEnviro waste recovery and recycling systems are used in a variety of industries including waste water treatment works, sewage treatment works, demolition contractors and contractors to the water and waste water industry.
We can offer systems for:
• Sludge dewatering
• Digested sludge classification
• Inlet grit washing
• Gully waste/road sweepings recycling
• Solid/liquid waste classification
• Food Waste Processing to achieve PAS110 organic matter
• Contaminated Soils Recycling
The company is founded on an ethos of continuous improvement and development of both our technology and our systems. Throughout our history we have consistently brought new and innovative waste handling and recycling systems to all the industry sectors that we work in. We will continue to develop these systems to ensure the technology we offer enables our customers to maximize efficiencies and minimize costs.
D:MAX mobile screening and classification unit
D:MAX mobile screening and classification unit
S:MAX SRU:15 with compactor
S:MAX sludge screen with odour enclosure
Dewatered grit discharged from the DMAX mobile screening and classification unit
CDEnviro Product Categories
Related Articles (5)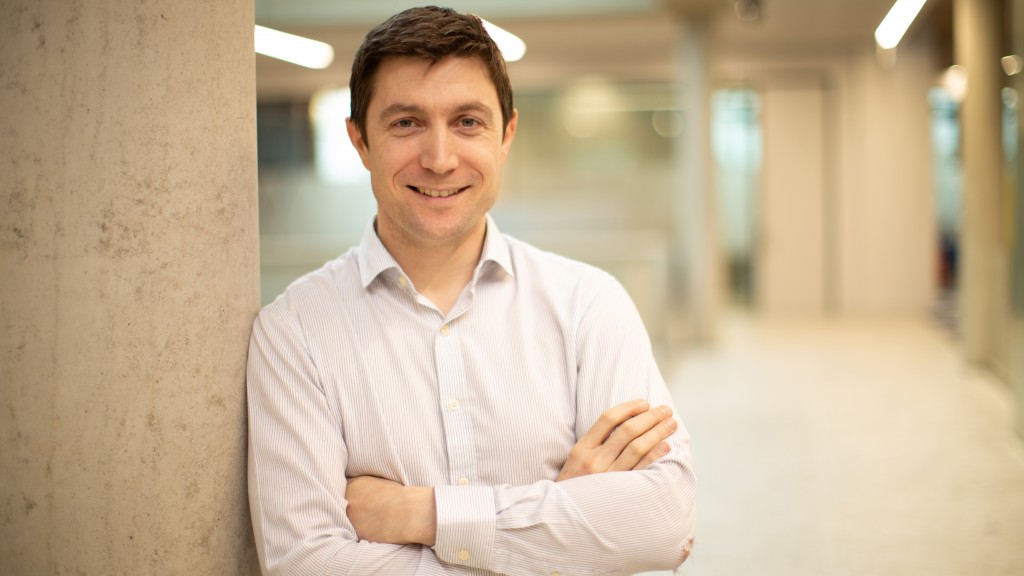 How to effectively manage waste mud and fluids in the hydro excavation process