Environmental Services
Layfield manufactures, fabricates, installs, and distributes geosynthetics products across Canada and in the Western United States. We are specialists in geomembranes and floating covers from municipal ponds and reservoirs to oil refinery secondary containments.
Layfield operates two construction companies; one based in Edmonton operating across Canada, and one in San Diego operating in the Western United States. Our San Diego construction group specializes in floating covers for municipal water storage while our Edmonton construction group are experts in oil field and refinery primary and secondary containment geomembranes. Layfield manufactures geomembranes in Vancouver Canada, and has major liner fabrication plants in Edmonton and San Diego, with smaller facilities in Seattle and Toronto.
Layfield also distributes geosynthetics for a multitude of applications. We supply many types of geotextiles and soil reinforcement materials to all types of contractors. We have geogrids, silt fence, erosion control, and many specialty products available in all regions.
Please visit our web site to see the hundreds of products and services available for all of your geosynthetics needs.
Related Articles (2)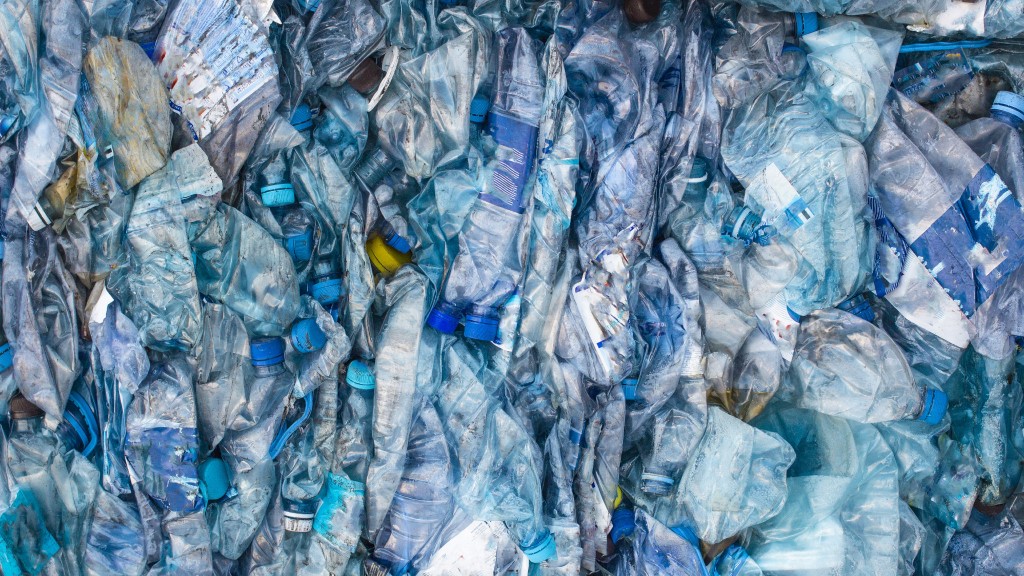 Technology-based plastic recycling program to accelerate Alberta's circular economy transition