Manufacturer
| | |
| --- | --- |
| Address | 10910 N. Industrial Drive, Mequon, WI, 53092, US |
| Phone | 262-242-6600 |
| Website | telsmith.com |
| Follow Us | |
About:
Telsmith, Inc. provides a full range of minerals processing solutions to the aggregate, mining, industrial, and recycling industries with cone crushers, jaw crushers, vibrating equipment, portable plants, track plants, as well as full scale modular processing facilities. Solutions from Telsmith include product lifecycle support with parts availability and factory trained service technicians.
Telsmith T400 Cone Crusher
Rated with the largest in-class clearing stroke and the highest in-class crushing force, the Telsmith T400 Cone delivers 300 kW performance and a crushing capacity output range from 135 to 545 MTPH.
T-Series Cone Crusher Video
Telsmith H3450 Hydra-Jaw Crusher
With processing capabilities of up to 600 TPH, and designed with a 34-inch x 50-inch opening, the new H3450 is the latest addition to the Telsmith Hydra-Jaw Series. Just as in prior models, the H3450 is engineered with a hydraulic toggle that reduces downtime and maintenance requirements, and lowers operating costs with fast, safe hydraulic chamber clearing, and tramp iron overload relief with auto resets.
Hydra-Jaw Crushers Crusher Video
Telsmith JCP2238-38
Telsmith's JCP 2238-38 two-stage portable crushing plant includes a H2238 Hydra-Jaw as the primary crusher and a 38 SBS cone to complete final crushing after sorting through the included screen. This self-contained, electric drive, portable crushing unit can be moved with minimal disconnection, allowing for consistent, close proximity of crushable material, maximizing the efficiency of your quarry operation.
Telsmith Inc. Product Categories
Related Articles (4)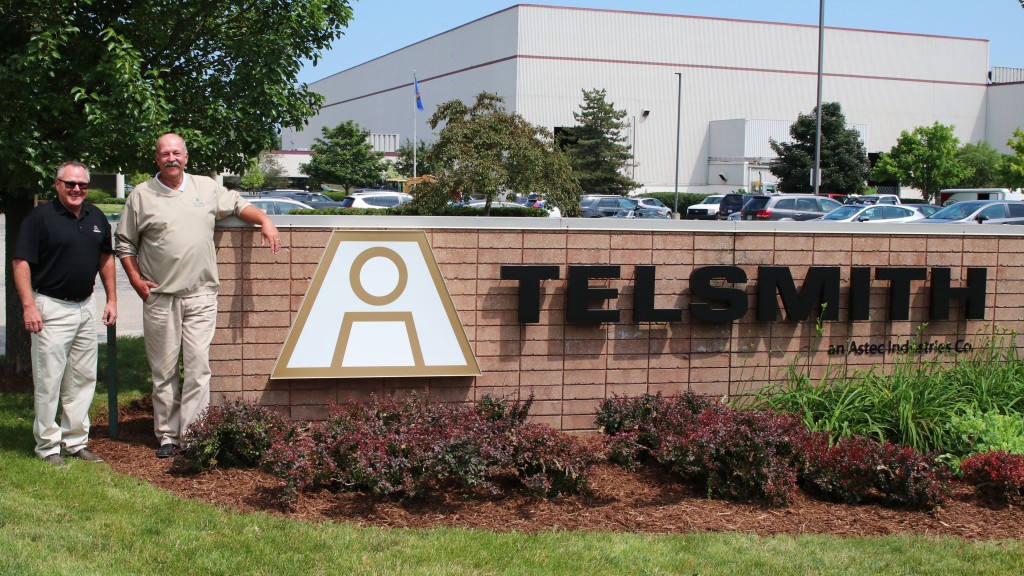 Telsmith partners with Pacific Rock & Recycle Equipment Co. to serve northwestern U.S.