Joint marketing and sales agreement makes Rehrig Pacific exclusive provider for Dumpster Mate Enclosure System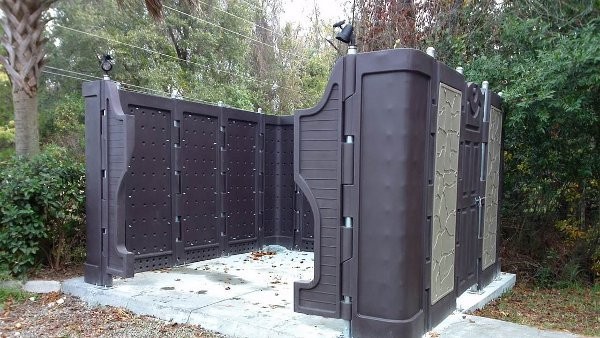 Rehrig Pacific Company, a leading supplier of roll-out carts and commercial containers to the waste and recycling collection industry, and Dumpster Mate, Inc., of Raleigh, NC, manufacturer of the unique Dumpster Mate Enclosure System, have announced a joint marketing and sales agreement effective as of the beginning of February.
Rehrig Pacific will be the exclusive provider of polyethylene dumpsters for the innovative Dumpster Mate Enclosure System and will market Dumpster Mate, along with its polyethylene dumpsters and containers, to waste haulers nationwide through the Rehrig Pacific sales force. Furthermore, all polyethylene dumpsters provided in conjunction with the Dumpster Mate Enclosure System will be exclusively Rehrig Pacific dumpsters and containers.
"We are pleased to add such an exciting new product as Dumpster Mate to our industry leading family of containers," said Shawn Kruse, Commercial Container Manager for Rehrig Pacific.
"Dumpster Mate enables our waste hauler customers to offer an innovative, cost-effective enclosure system solution to their clients without sacrificing hauling and pickup productivity that are an issue with other enclosures. As a modular, polyethylene system, Dumpster Mate can solve any enclosure requirement and offers the same longevity and environmentally attractive features as our Rehrig Pacific container family," added Kruse.
"The agreement with Rehrig Pacific gives us the ability to market the Dumpster Mate Enclosure System directly to Waste Haulers while including the leading polyethylene container family of Rehrig Pacific to this and other markets we are addressing," said Steven C. Goode, President and CEO of Dumpster Mate.
"As a thirty-year veteran of the waste hauling industry, I know how important direct sales contact with an industry leading organization such as Rehrig Pacific is to increasing the awareness of our new enclosure system in the waste hauler community. With the Rehrig Pacific container family, we can offer all users of the Dumpster Mate Enclosure System the finest total solution to any enclosure and container need," continued Goode.
"Dumpster Mate is an innovative solution for several significant challenges that waste haulers and property owners both face," stated Lonnie Poole – former Chairman of Waste Industries.
"The loss of waste hauler productivity caused by opening and closing enclosure gates has had a dramatic impact on every waste hauler in the country. Dumpster Mate solves that in a smart and elegant way that improves driver productivity and reduces injuries by combining the enclosure and dumpster into a complete solution. Rehrig Pacific's and Dumpster Mate's marriage of design, advanced materials and performance are strong, measurable benefits to waste haulers."
Founded in 1913, Rehrig Pacific has grown to become a world-leading manufacturer of roll-out carts recycle bins and commercial containers for the waste and recycling collection industry. The company is also a plastic pallet and reusable transport packaging manufacturer serving the agriculture, pharmaceutical, bakery, beverage, dairy, retail and materials handling industries. Rehrig offers a growing number of container asset management and service tracking hardware and software systems, including RFID tracking and GPS-, NFC-, and QR-enabled products.
Headquartered in Los Angeles, Calif., Rehrig serves customers with manufacturing and service locations throughout North America and Mexico with sales offices in South America.
Dumpster Mate uniquely improves dumpster enclosure systems. Dumpster Mate is a modular enclosure system that solves the cost, productivity and longevity issues associated with current dumpster enclosure alternatives. Dumpster Mate, Inc., a Raleigh, N.C. based company, is the designer and manufacturer of the patented, polyethylene enclosure system and exclusively utilizes the dumpster as part of the enclosure system.
Dumpster Mate enables "one pass" dumping of the container without leaving the vehicle. The enclosure system is available in a variety of colours and configurations and can be customized to match architectural color or branding requirements. Dumpster Mate can be quickly installed by the user, or Dumpster Mate will coordinate turn-key installation anywhere, nationwide with a trained contracting organization.
Related Articles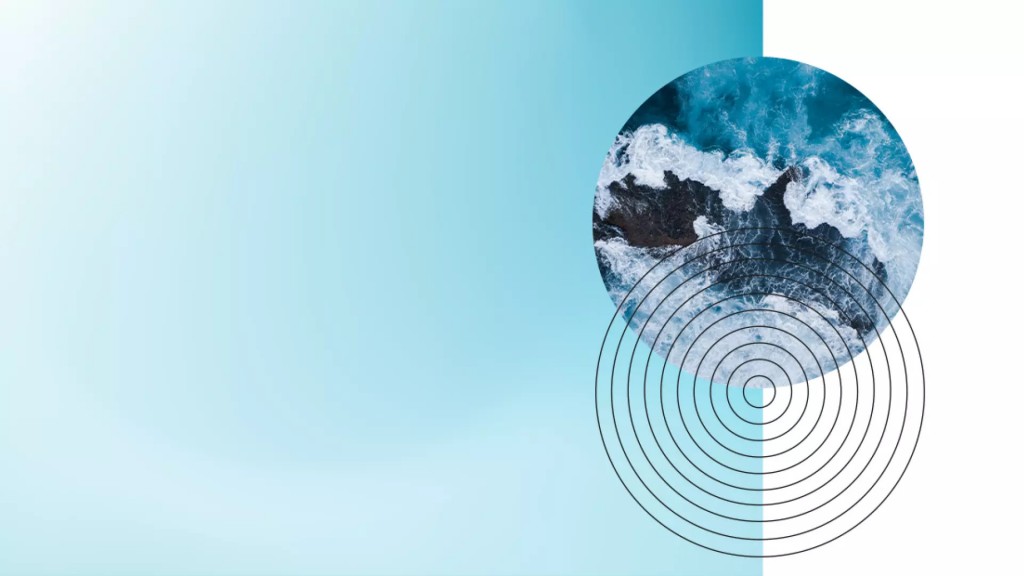 Accelera by Cummins to manufacture electrolyzer for Quebec biorefinery