Greenwave Technology Solutions starts development on scrap car AI pricing engine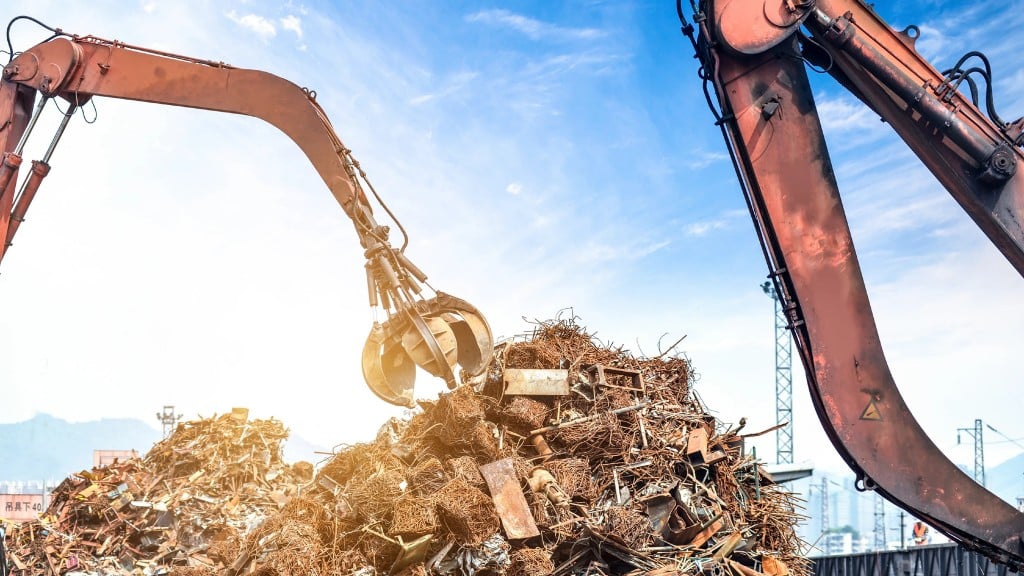 Greenwave Technology Solutions, an operator of metal recycling facilities in Virginia, North Carolina, and Ohio, has launched an AI pricing engine called Scrap App. Scrap App's mobile application is expected to be on app stores in the near future. Initially focused on junk cars, Greenwave is developing an AI pricing engine to help optimize profit margins on the vehicles it purchases.
Greenwave plans to utilize its proprietary data comprised of tens of thousands of unique transactions annually for more than 20 different grades of ferrous and non-ferrous metals to train a large language model for the scrap metal industry. The company believes that generative AI will help optimize pricing and provide informed real-time quotes to buyers.
In the coming months, Greenwave plans to develop an AI quoting system for metal from construction and demolition projects that will list the nearest scrap yards with their real-time prices and introduce a points-based rewards system.
"We're building Scrap App to create a smoother and more efficient scrapping experience for both scrappers and businesses," stated Greenwave Chief Executive Officer Danny Meeks. "If Scrap App gains widespread adoption, we intend to charge a fee for every transaction it facilitates – along with monthly recurring listing fees. We believe Scrap App has the potential to create significant shareholder value and we look forward to keeping you posted on our progress."
Scrap App is initially available in Virginia and North Carolina. Greenwave intends to expand the app's coverage to several additional markets in the near future.
Company info
4016 Raintree Rd
Ste 300
Chesapeake, VA
US, 23321

Read more