Lindemann expands U.S. team with three new appointments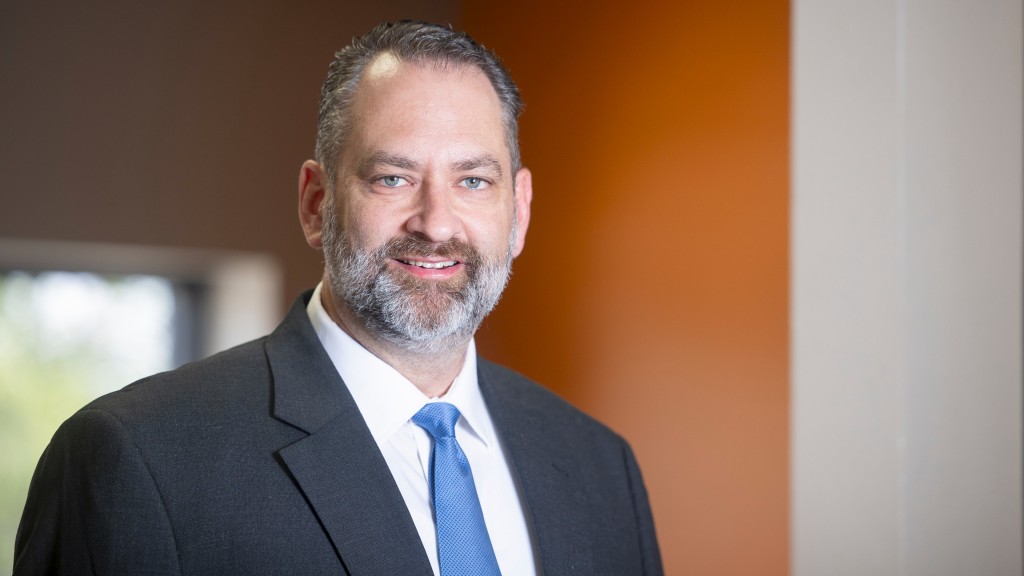 Lindemann has appointed Charles "Chuck" Pantusa as technical services manager for Texas Shredder in the U.S. states of Idaho, Florida, California, and Colombia, and the Mexican city of Tijuana; Darrin Simpson as technical support expert; and Elphones Elric to the company's logistics and trade compliance function.
Charles "Chuck" Pantusa
Based in San Antonio, Texas, Chuck has enjoyed a long career in the fields of automation and control systems integration for automotive, food processing, aggregates, mining, waste processing, water/wastewater, and utility projects.
In his previous roles, he has sold, designed, and supported oil and gas, refined petroleum, and oilfield water projects with skidded equipment for pumps and flow measurement.
He has a degree in Chemical Engineering from the University of Texas at Austin, and an MBA in Information Systems from St. Edward's University in Austin, Texas, Chuck also has experience in project management, electrical design for motor controls, instrumentation, PLC systems, panel building, PLC/HMI programming, SQL database management, web development, SCADA, and IoT/MQTT/Cloud technology.
"I appreciate being part of the global Lindemann team and look forward to supporting our Texas Shredder customers in the Americas," says Chuck. "I'm looking forward to applying my knowledge on electrical design drawings, control panel builds, PLC/HMI programming, and onsite commissioning for green-field shredder installations."
Darrin Simpson
With a core skillset that includes PLC programming, electrical engineering, and customer service, Lindemann USA, including the Texas Shredder brand, has appointed Darrin Simpson as technical support expert.
Based in the company's San Antonio, Texas, office, Simpson prides himself on being customer-oriented, developing new clients and providing a direct line for support.
Simpson joins Lindemann from Magnum Engineering, where he spent 21 years as an electrical designer, senior PLC programmer, and electrical engineer. He began his career as a machinist mate in the U.S. Navy and subsequently studied Mechanical Engineering at Wyoming University. Simpson has extensive experience in steam propulsion, hydraulics, air compressors, and cargo elevators.
Elphones Elric
With the objective of managing the procedures by which goods enter and exit the U.S. and ensuring that all rules, regulations, and requirements of the country from which the goods are being imported or exported are adhered to, Lindemann USA has appointed Elphones Elric to its logistics and trade compliance function.
Based in Lindeman USA's San Antonio, Texas, office, Elric's skillset will ensure that all import and export transactions are in conformance with the laws and regulations of the countries involved.
"I'm excited at the prospect of making sure that the Lindemann and Texas Shredder brands operate as smoothly as possible, and that our machines and the components that make them get to work as quickly and smoothly – and legally – as possible," adds Elric.