Lindemann appoints Carl Gustaf Göransson as CEO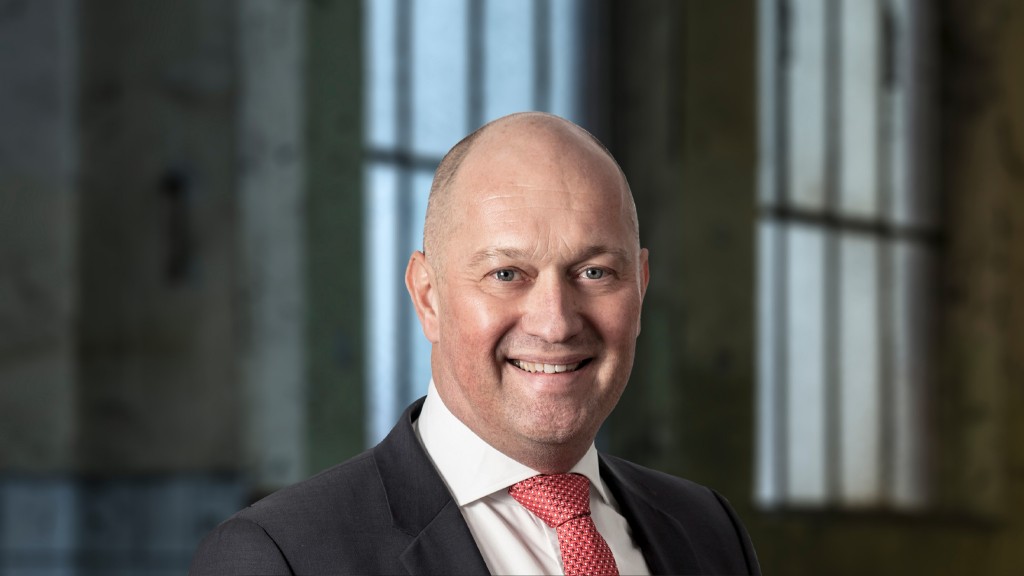 Lindemann Metal Recycling Solutions GmbH has appointed Carl Gustaf Göransson as CEO.
In this role, he is responsible for delivering Lindemann's market and service growth strategy following the company's acquisition by Swedish private equity company Mimir Group from Metso.
Göransson has had an experienced career in the global capital goods industry, including senior international executive positions at Volvo Construction Equipment and Cargotec. His most recent role in this segment was global President of CNH Industrial's construction equipment division.
"Lindemann is a respected brand with a long and venerable heritage – and it remains more relevant today than ever before. I'm excited at the prospect of helping ensure Lindemann's continued success, both on behalf of the company's stakeholders and also for the benefits the metal circular economy can bring to society. In my new role, I will do everything to steer the company into a successful future – and bring all our employees and customers along with me on this exciting journey."
The previous CEO and long-term employee of Lindemann Ioannis Giouvanitskas, will now assume a new role as senior executive advisor for both the Mimir Group and Lindemann. In this role, Giouvanitskas will support the business in the development of strategic accounts and drive the Lindemann and Mimir M&A agenda.
"I'm very pleased to be handing over the reins of Lindemann to such an experienced and senior industry expert as Carl-Gustaf, and at such an exciting time of expansion for the company," commented Giouvanitskas. "I look forward to working closely with him and helping ensure the company continues to prosper under his leadership."