Redwood Materials raises over $1 billion in Series D funding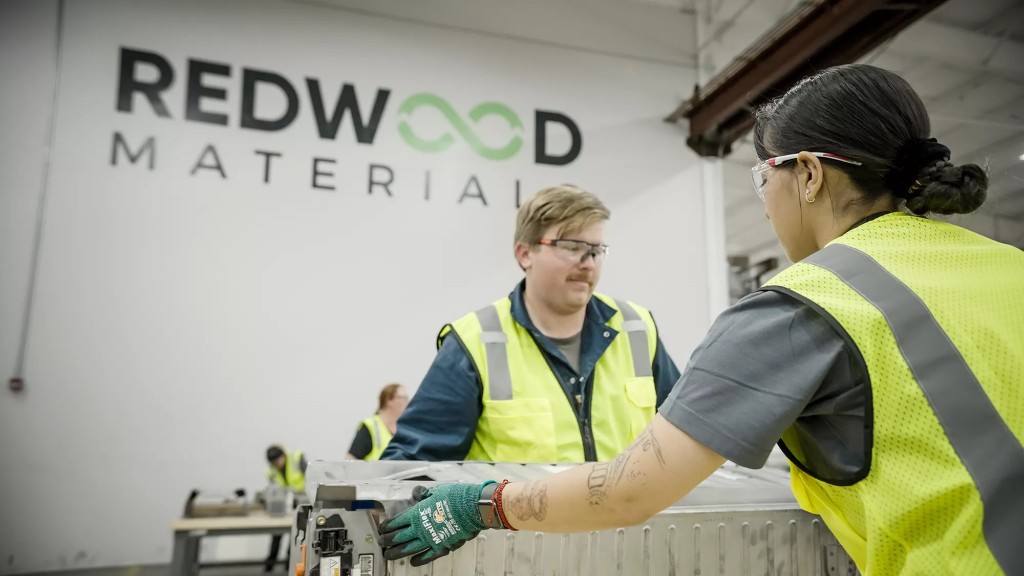 Redwood Materials has completed a round of equity funding, raising more than $1 billion in Series D shares. The round was co-led by Goldman Sachs Asset Management, Capricorn's Technology Impact Fund, and funds and accounts advised by T. Rowe Price Associates, Inc. Redwood Materials will use the Series D funding to continue building our capacity, expanding the domestic battery supply chain and allowing the purchase of battery materials made in the U.S.
Redwood Materials wants to expand its collection of end-of-life batteries, increase refining capability to recover higher quantities of materials, and harness the value of recycled values to make sustainable products. This approach stands as the cornerstone of Redwood Materials' strategy as the company scales its battery material production capacity.
To date, Redwood has now raised nearly $2 billion of equity capital along with an additional $2 billion loan commitment from the U.S. Department of Energy.
Many of Redwood Materials' financial investors also participated in this new funding round. OMERS, Caterpillar Venture Capital, Microsoft's Climate Innovation Fund, Deepwater Asset Management and more are among the new investors.
"As the electrification megatrend continues to accelerate, building a local sustainable battery materials supply chain is more important now than ever. We believe the Redwood team is well-positioned to become a leader in the battery materials industry. We look forward to working with the company in the coming years and leveraging our firm's global platform to support Redwood's growth, which we believe will play an important role in the ongoing energy transition," says Sebastien Gagnon, a managing director in private equity within Goldman Sachs Asset Management.
Related Articles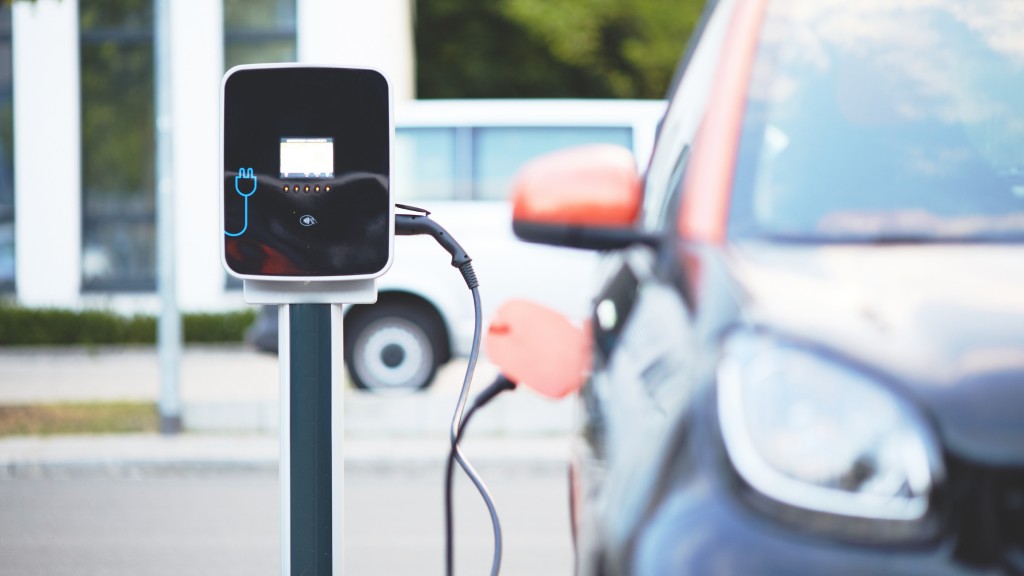 Cirba Solutions and KULR to develop lithium-ion battery and packaging recycling program