Cirba Solutions and KULR to develop lithium-ion battery and packaging recycling program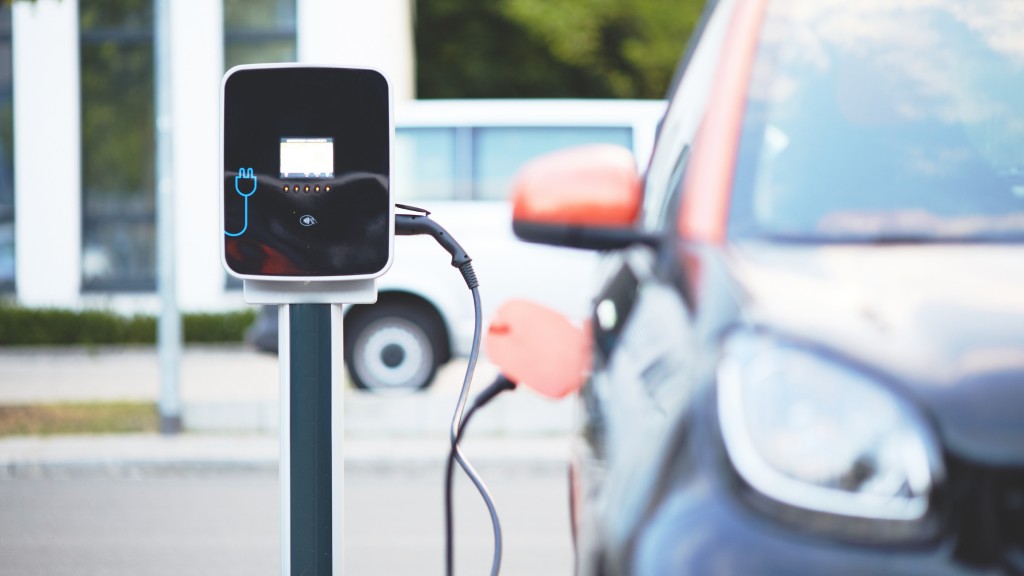 KULR Technology Group, Inc. will collaborate with Cirba Solutions. This collaboration focuses on developing a safe transportation platform for original equipment manufacturers to store and transport prototype, end-of-life, damaged, defective, and recalled lithium-ion batteries up to 2.5 kWh by utilizing KULR's SafeCASE and Cirba Solutions' U.S. logistics and recycling services.
The collaboration is an exclusive U.S. program for consumer lithium-ion batteries focused on sustainability. The large-scale deployment of KULR's SafeCASE is set for immediate delivery while the ongoing partnership is expected to yield additional products and solutions developed together over time to meet the requirements of Cirba Solutions.
KULR's fire-resistant SafeCASE, along with the company's SafeSLEEVE, are part of its SafeX line that will provide OEMs with customized form factors and configurations for the safe storage and transportation of lithium-ion batteries.
"The need to safely transport lithium-ion batteries is critical to increasing recycling rates and building a circular battery framework in the U.S.," says Jay Wago, chief commercial officer of Cirba Solutions. "The SafeCASE design provides safe transportation and storage for lithium-ion batteries up to 2.5 kWh in a form that is easy to use for customers. The focus on a reusability feature makes the solution both cost-effective and sustainable."
"As we continue to collaborate, we are eager to provide our proven thermal protections to Cirba Solutions and its customers with the common goal of helping provide a safer and cleaner environment for everyone," said KULR CEO, Michael Mo.
Related Articles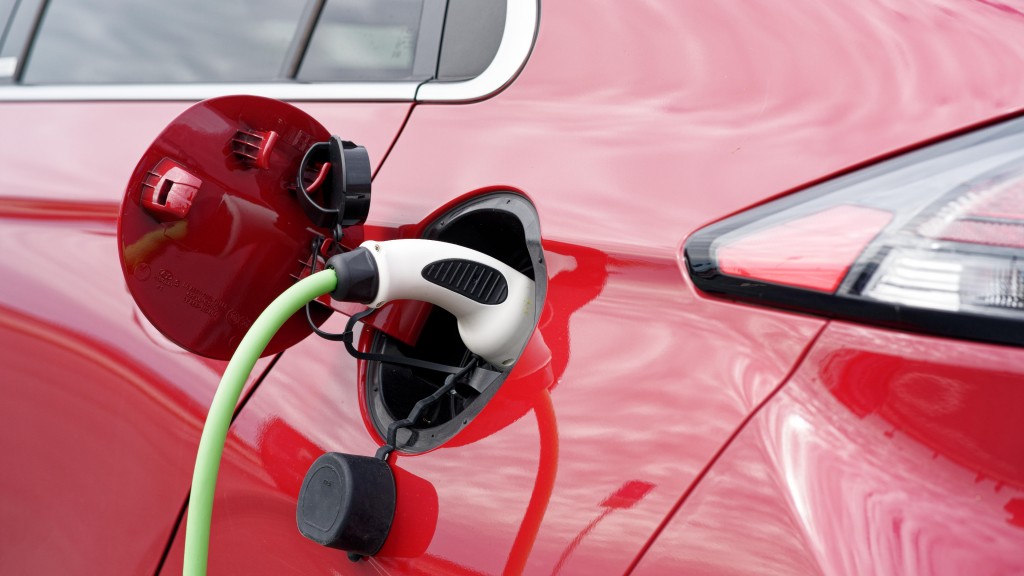 Cirba Solutions awarded $75 million to help expand U.S. lithium-ion battery manufacturing