WEIMA becomes an official recycler of NPE2024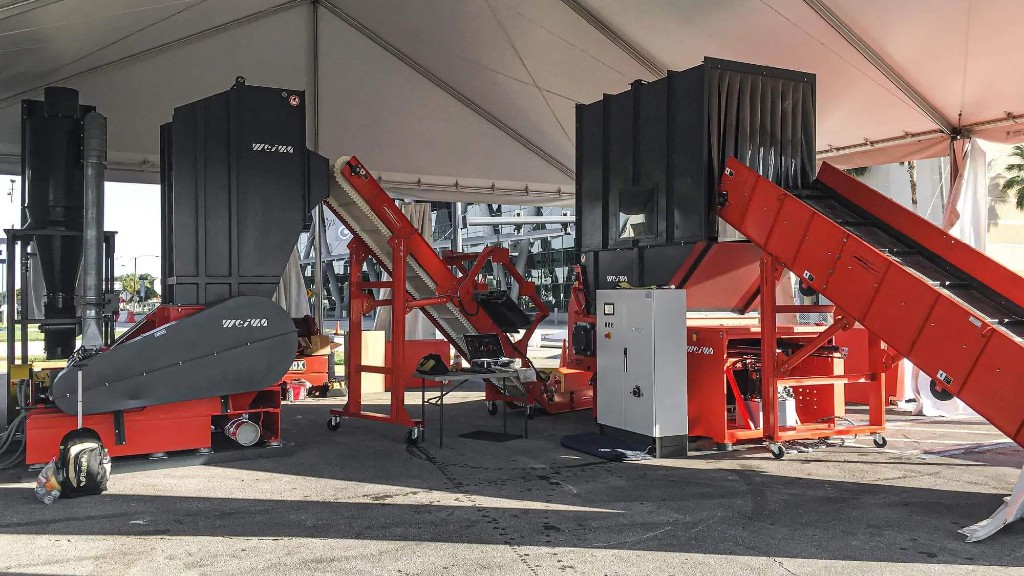 WEIMA has been named an official recycler of NPE2024, produced by PLASTICS. The event is scheduled to take place from May 6 to 10 at the Orange County Convention Center (OCCC) in Orlando, Florida.
Focusing on sustainability
NPE2024: The Plastics Show will return after its cancellation in 2021 due to the COVID-19 pandemic. Despite missing a show cycle, the exhibit space on the show floor has already been completely sold out.
The collaboration companies like Commercial Plastics Recycling, Inc. (CPR), Erema North America, Conair, PLASTICS, and Freeman Co., will help shift NPE2024 into an immersive experience of plastic manufacturing. The highlight of this endeavour is the creation of a mini manufacturing centre behind the show floor, providing attendees with a firsthand look at plastic recycling in action.
Mini manufacturing area
The manufacturing area will allow visitors to safely walk through a simulated plant where machinery from WEIMA and other companies will process plastic scrap generated during exhibitor demonstrations.
CPR will employ 60 individuals who will make it possible for this scrap to be collected, sorted by type, and then shredded, granulated, and extruded on-site. This process will reduce the bulk of the plastic waste, making it easier for transport to CPR's facility in Tampa. Once there, the recycled plastic material will be repurposed into new products, diverting it from landfills.
Participating exhibitors at NPE2024
Exhibitors participating in NPE2024 will have the opportunity to join this recycling initiative by having their scrap collected and delivered to the recycling centre. By filling out a form in the exhibitor dashboard, exhibitors can access this recycling iniative.
"Sustainability at NPE2024 is a top priority. We're committed to helping our exhibitors conduct their business in a way that drives value for society, the environment, and the industry," says Patrick Krieger, vice president of sustainability for the Plastics Industry Association.
WEIMA's booth in the Sustainability Zone will showcase its operational WLK 15 single-shaft shredder and two LM 600/1000 granulators. Erema will contribute to the recycling effort with an extruder processing plastic film in the same zone. Meanwhile, Conair's recycling demonstration will focus on transforming PET bottles into space-efficient flake within the South Hall near the Bottle Zone.
From 89 percent to 100 percent plastic recycling
During NPE2018, the Destroy Responsibly recycling initiative achieved an impressive milestone, recycling 89 percent of plastic scrap generated on the show floor. Building on this success, NPE2024 sets an even more ambitious target of achieving 100 percent plastic recycling, encompassing materials like the plastic coverings used for booth carpet protection during setup. Out of the 607 tons of plastic scrap generated in 2018, 535 tons were recycled.
The Circularity Zone
The Circularity Zone in the Tangerine Ballroom will demonstrate how post-consumer resin and recycled plastics can be transformed into new, sustainable products. Attendees will witness the process of turning discarded materials into valuable assets.
Transformation through sustainability efforts
From live recycling demonstrations to dedicated sustainability zones, NPE2024 is ready to be a platform that showcases the potential of sustainable practices within the plastics industry.
Company info
3678 Centre Circle
Fort Mill, SC
US, 29715

Website:
weima.com
Phone number:
803-802-7170 or 888-440-7170 (toll free)
Read more
Related Articles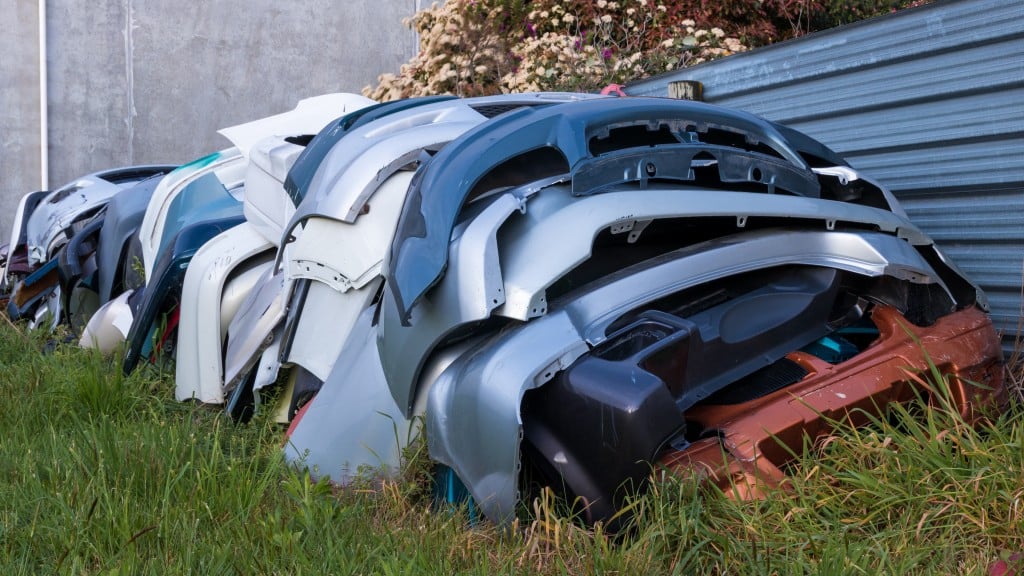 Ultra-Poly plastics recycling program creates new chassis material from damaged bumpers