Ultra-Poly plastics recycling program creates new chassis material from damaged bumpers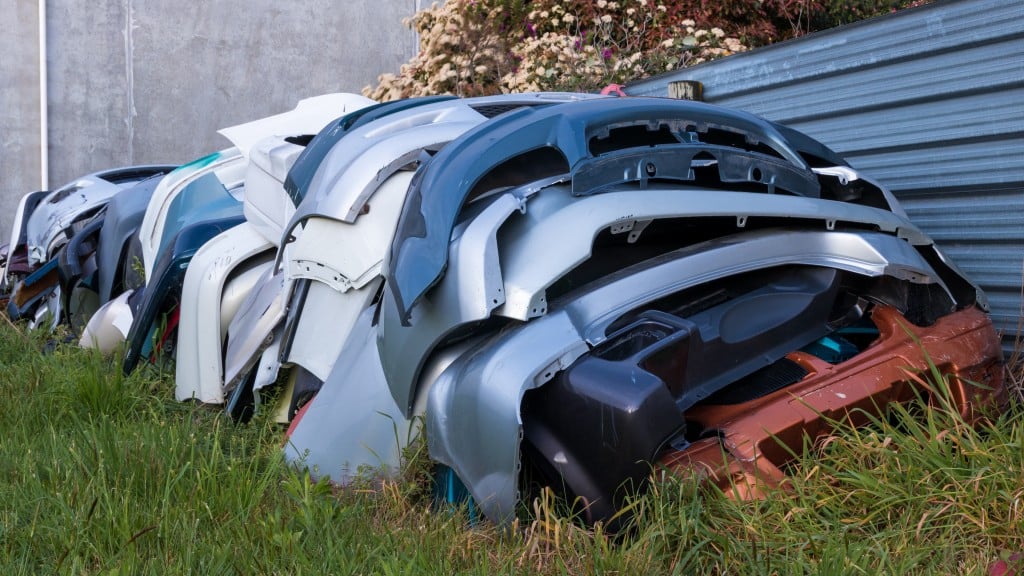 Ultra-Poly has started a new automotive bumper recycling initiative. The program involves the collection of damaged automotive bumpers and reprocessing them into new raw materials.
Ultra-Poly collaborated with Autoneum North America, Inc. to develop a product that uses recycled bumper material as a rigid backing substrate for fibrous layers. This layer is a composite used in vibration and noise attenuation in chassis components. The material is listed in the International Material Data System (IMDS).
As a member of the PLASTICS Industry Association, Ultra-Poly worked on the end-of-life vehicle (ELV) project. The project looked to determine if the fascia material of bumpers could be recovered and used in new bumper fascia. This was ultimately deemed not viable, primarily due to surface finish issues. However, Ultra-Poly saw the potential of the material in other polypropylene compounds as well as non-appearance applications in automotive and in other industrial markets.
Ultra-Poly collects the used bumper covers directly from autobody shops where they have been removed from vehicles and stripped of any usable connected components.
The program removes these large and bulky items from the waste stream of shops, reducing the pull frequency. It also makes sure that the used fascias are completely destroyed in the process and cannot be repaired, preventing quality issues that arise when the used facia returns to the supply stream.
Ultra-Poly says that the resultant material has an ideal balance of stiffness and toughness and is certified 100 percent post-consumer content.
"With the increasing challenge of OEMs to require more and more recycled content, this product delivers on that challenge, enabling us to become more sustainable as a company by reducing our carbon footprint and engineering a product from the ground up with end-of-life recycling in mind to ultimately reach the end goal of a circular economy," adds Autoneum North America, Inc. Vice President of Product Development and Engineering, Dan Moler. "Everyone benefits – body shops, recyclers, automotive part manufacturers, OEMs, and most importantly, the environment."
The recycled material is now available to be sampled and used by any automotive manufacturer or supplier for other potential programs.
Related Articles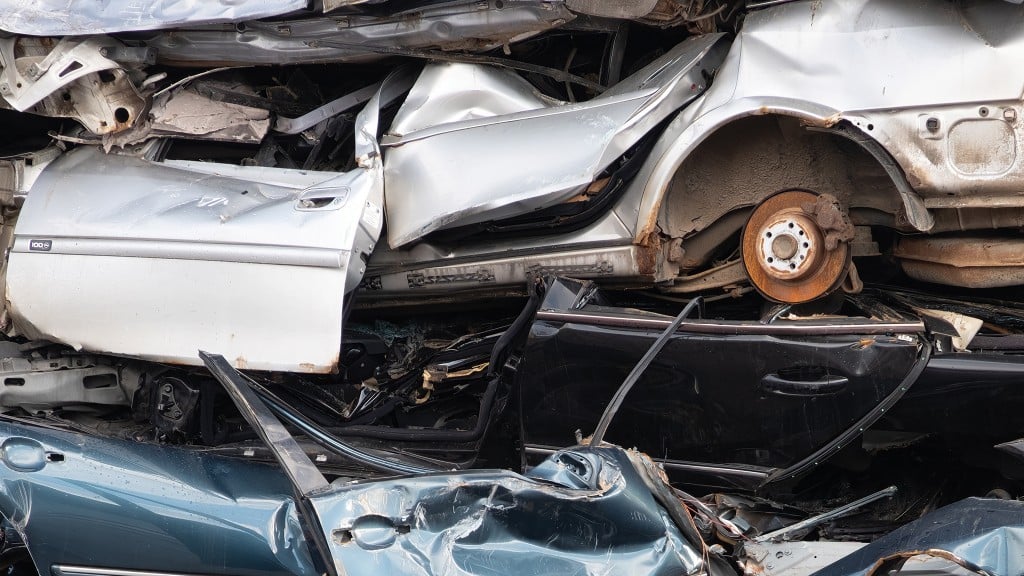 Navigating headwinds and tailwinds in the auto recycling industry