Republic Services and Ravago to create network of recycled resin production facilities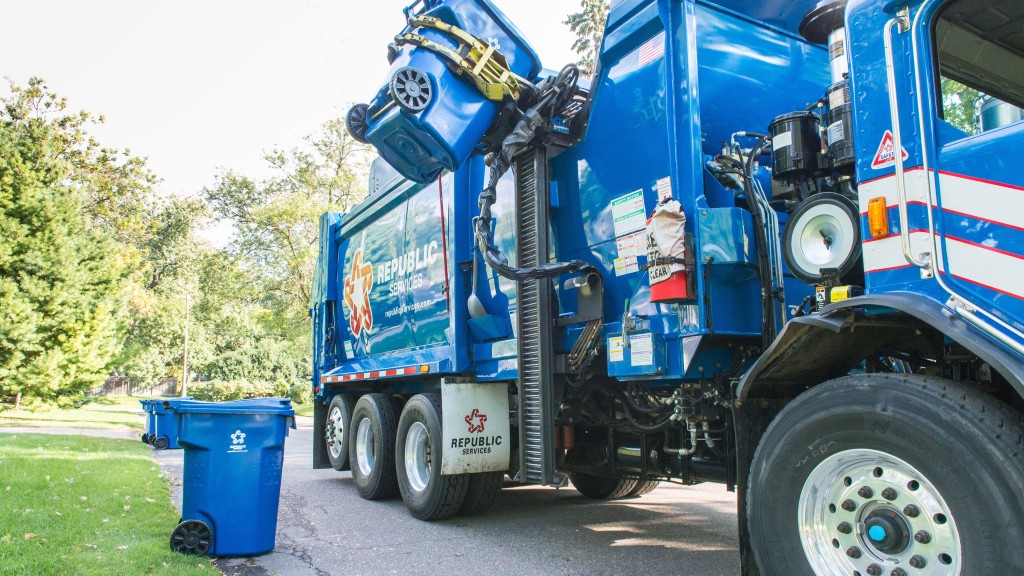 Republic Services and Ravago have partnered to create Blue Polymers, LLC. The newly created company will work towards advancing plastics circularity by developing a network of facilities designed to produce 100 percent post-consumer recycled products to supply plastic manufacturers' growing demand for sustainable materials.
The new facilities will utilize recycled polyethylene and polypropylene from Republic Services' polymer centres to create recycled resin for consumer packaging and other applications. The process will convert high-density polyethylene and polypropylene into fully formulated products for food- and non-food-grade applications.
"Companies today are setting aggressive recycled content goals, and Republic Services has a unique opportunity to meet the demand for high-quality recycled plastics through our polymer centres, and now the creation of Blue Polymers," said Jon Vander Ark, Republic Services president and chief executive officer.
"Ravago is dedicated to investing and leading innovation in plastic recycling globally. Partnering with Republic Services in the creation of Blue Polymers to provide transparency in the post-consumer recycling process is transformative," said Jim Duffy, president and chief executive officer of Ravago Holdings America. "With Republic's national collection and recycling center network and state-of-the-art polymer centres, we will be able to provide consistent volumes of the highest-quality post-consumer recycled resins to the market."
Four Blue Polymers facilities are planned to open over the next four years, beginning in late 2024. Combined, they're expected to produce 300 million pounds per year of recycled plastics. Products will include custom-blended and compounded materials to help manufacturers achieve their sustainability goals and comply with federal, state, or local requirements for recycled content.
Additionally, a portion of rPET flake from Republic Services' polymer centres will be marketed and distributed by Ravago through its network.