TOMRA Recycling Sorting names Gleb Trofimov as new area sales manager in Canada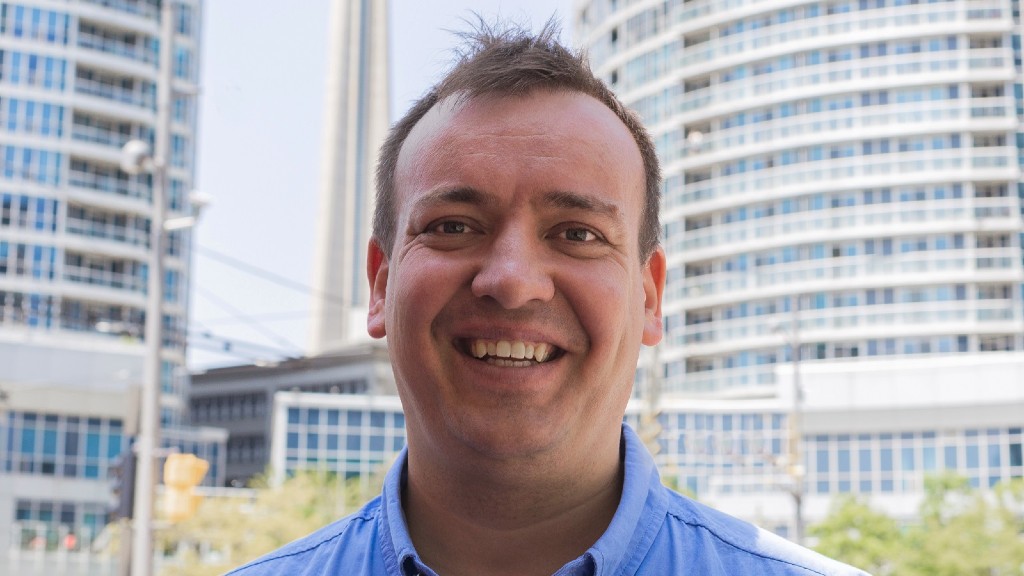 TOMRA Recycling Sorting has made Gleb Trofimov a new area sales manager for the Americas. In this role, Trofimov will consult directly with TOMRA partners and recyclers throughout Canada and portions of the United States to implement the right advanced sorting technologies designed to improve recycling recovery rates, increase product purity, and throughput, and boost profitability.
Trofimov offers well-rounded experience in the waste management and recycling industries. For 14 years, he worked in waste collection and recycling, so he understands first-hand the challenges recyclers face. Most recently, he has spent the last four years with TOMRA, leading sales efforts in parts of Eastern Europe and Asia.
"Gleb's time working in the recycling industry and with TOMRA gives him the right perspective to understand the customer's pain points with recycling technology and offer the right solution for the application," says Ty Rhoad, regional director of the Americas for TOMRA Recycling. "We are lucky to have such an experienced waste professional to help expand our business and support network in Canada as well as assist our U.S. sales team."
Trofimov is located in Toronto, Ontario, to assist operations in North America with installing TOMRA's range of sorting technologies designed to optimize resource recovery. He will also aid companies in leveraging the latest deep-learning-based AI technologies as well as processing data that can help to boost recovery rates and material purity.
"Much of industry discussions have focused on the role of digitization and how it can help resource recovery efforts," says Trofimov. "TOMRA has leveraged AI for decades with our optical sorters, and we are advancing the industry by pioneering technologies such as deep learning to solve the industry's most complex sorting challenges. TOMRA sorters extract valuable materials from wood, waste, paper, plastics and metals every day. I look forward to meeting customers, learning the market and helping operations – from big plants to small systems – find the right solution."