Ascend Elements lands deal to supply $1 billion of sustainable pCAM to U.S. manufacturer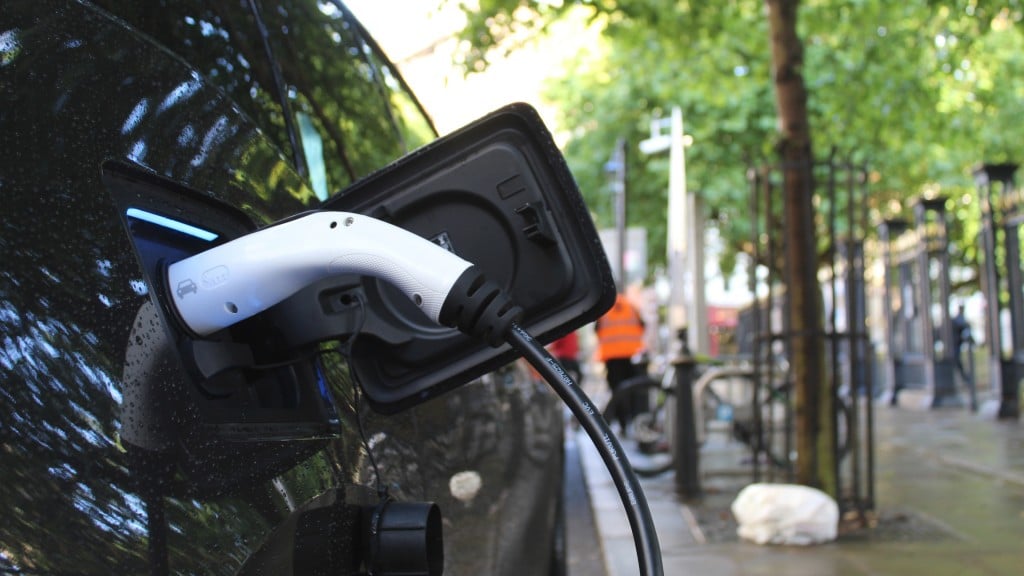 Ascend Elements will supply approximately $1 billion worth of sustainable pCAM for use in a large U.S. company's battery manufacturing process. The supply of pCAM will begin in the fourth quarter of 2024. Under the terms of the agreement, the purchaser has the option to expand the contract to a larger quantity with a value of up to $5 billion.
"Nearly 100 percent of the world's pCAM is produced in Asia," said Mike O'Kronley, CEO of Ascend Elements. "There is no reason we can't manufacture critical battery materials like this in the United States. In fact, we need to manufacture our own battery materials to secure the supply chain in North America, reduce carbon emissions, and ensure our energy independence."
Ascend Elements says that its facility in Hopkinsville, Kentucky, will be a one-of-a-kind, sustainable cathode manufacturing facility with the capacity to produce NMC pCAM for up to 750,000 electric vehicles per year. In October 2022, the U.S. Department of Energy awarded two matching grants totalling $480 million to Ascend Elements to help accelerate the construction of the southwest Kentucky facility. Overall, the company plans to invest more than $1 billion in the facility.
Ascend Elements uses a process known as Hydro-to-Cathode direct precursor synthesis to manufacture NMC pCAM and cathode active material (CAM) recovered from used lithium-ion batteries and battery gigafactory manufacturing scrap. The closed-loop process eliminates several intermediary steps in the traditional cathode manufacturing process and provides significant economic and carbon-reduction benefits.
Ascend Elements says that the deal signals a shift in worldwide battery material supply chains as Ascend Elements builds commercial-scale NMC pCAM manufacturing facilities in southwest Kentucky.